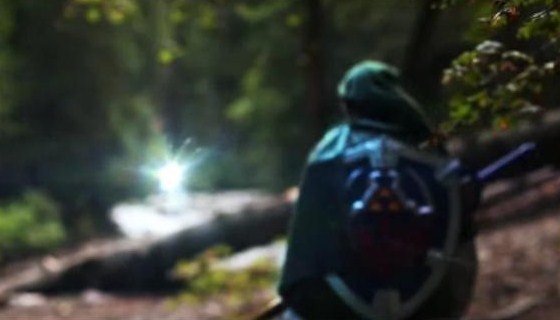 Video: Fans Create Another Awesome Live-Action Legend Of Zelda Trailer
Earlier this year, we showed you a really cool fan made trailer for a fictional Legend of Zelda movie, and today we're back with more awesome fan creations.
YouTube channel Ideas For Hollywood brought this trailer to life by rallying a group of cosplayers together to make it happen. The creators reveal in the video description that they feel "every single one of the Legend of Zelda games would make an incredible movie."
So, let's hope this trailer inspires someone over at Nintendo to get on that!
What do you think of the trailer? Let us know in the comments!