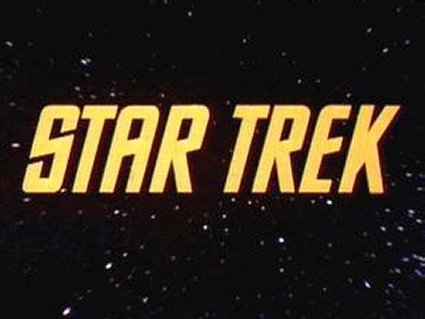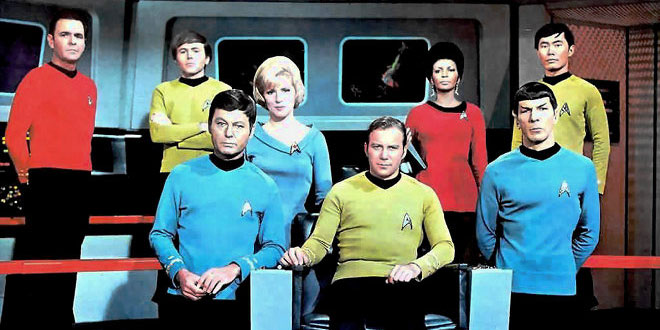 UPDATE: This story has since been confirmed in an official announcement from StarTrek.com. The series is set to debut January 2017 and is being developed under Alex Kurtzman for CBS Television Studios with every episode premiering first in the US on CBS All Access.
The series will contain new characters, races and worlds but when it will be set, and whether it will be part of the rebooted timeline of the current films, wasn't commented on.
Our original story is below:
Star Trek is set to once again return to the small screen as The Hollywood Reporter are reporting that CBS are working on a new TV series for the iconic show.
Headed up by Alex Kurtzman, an official announcement is expected later today that will shed some light on the series. The report states that a writer is currently being looked for with intent to take the show to a cable network or streaming service. If all goes to plan, the new series may being airing as early as next summer, meaning that it will land in the midst of Star Trek's 50th anniversary celebrations.
Despite copyright issues marring any TV development under the Star Trek name since 2000, it seems an agreement has finally come about between CBS and Paramount. Star Trek has recently seen a huge surge in popularity with the success of two movies rebooting the franchise with a third on the way. Kurtzman also serves as producer on those, but it's unknown if there'll be any connection between the two as of now.