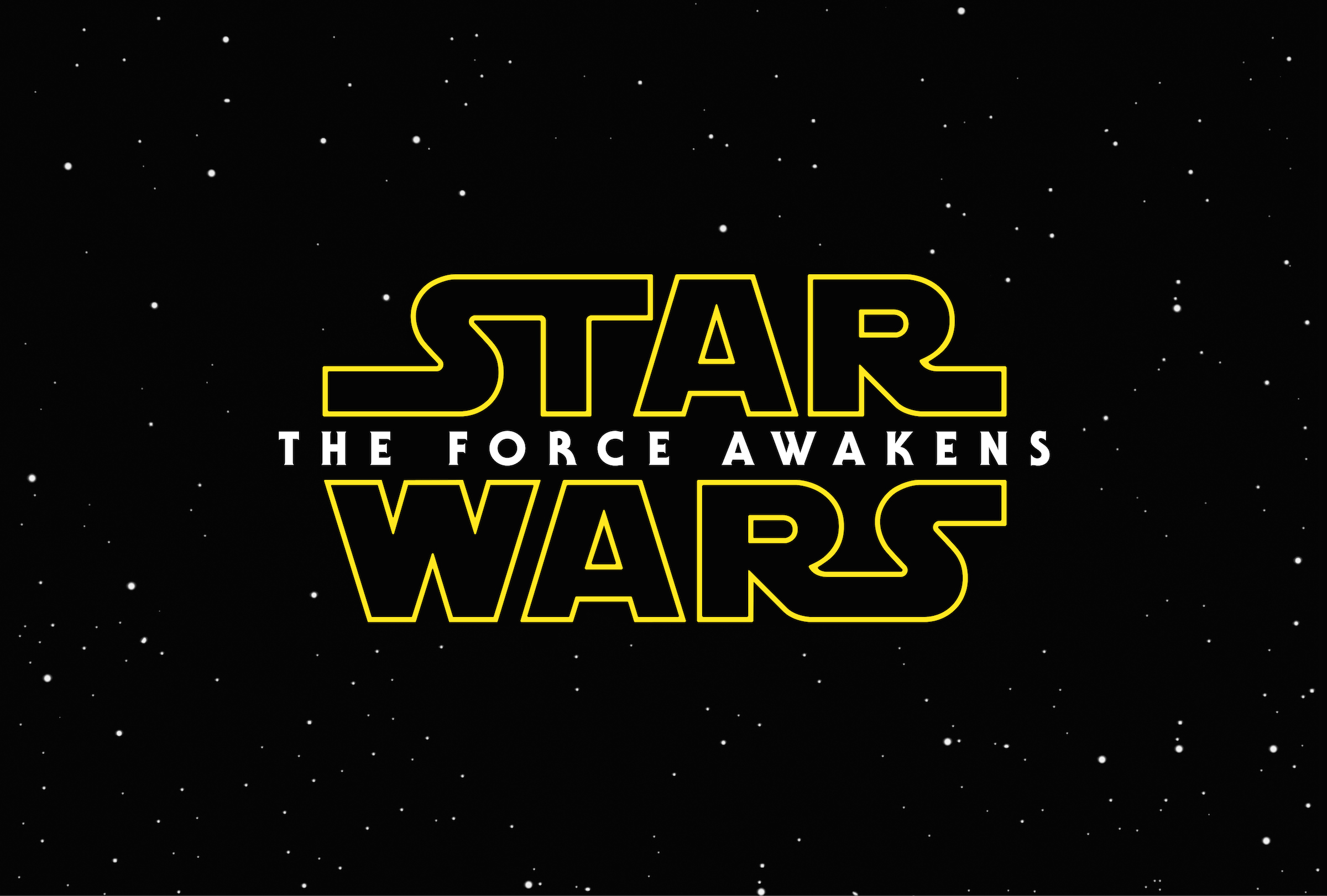 Daniel Fleetwood, a terminally ill cancer patient in the United States has made a plea to Disney and Lucasfilm in the hopes of letting him see Star Wars: The Force Awakens before he passes away.
The news report reveals that doctors gave Fleetwood two months to live back in July, and Fleetwood says in the video that "judging by how progressive the disease has gotten in the past two months… I really don't think that I'll be able to make it", with the movie set to air in December.
Fleetwood's wife Ashley also adds that "it's a commitment and he still has that commitment, that drive, and that love and I think that it's a beautiful thing… even if it's just a movie. That's magic for a lot of people."
As of yet, there's been no comment from anyone at Disney or Star Wars, but let's hope his wish comes true!