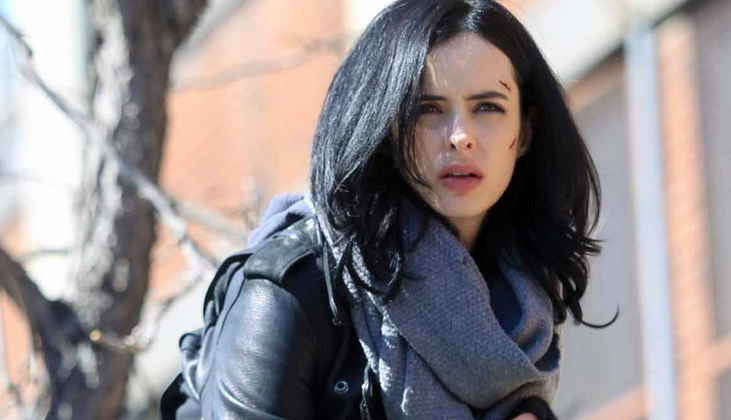 Short teasers for Marvel's  Jessica Jones have been popping up in corners across the internet recently. As we showed you last week, Jones loves her sleep and has a deep hatred of alarms. 
This week Netflix of Japan have released another short teaser which shows Jones does not give a damn about her bad reputation. Let's hope all these teasers are leading up to a full trailer dropping soon! 
第1ラウンド終了。 #ジェシカジョーンズ #JessicaJones https://t.co/SRAb2PZIiS

— Netflix Japan (@NetflixJP) September 30, 2015
The whole season of Marvel's Jessica Jones will drop on Netflix on November 20.
What do you think of the teasers so far? Do you think Jessica Jones will live up to Daredevil? Let us know in the comments!