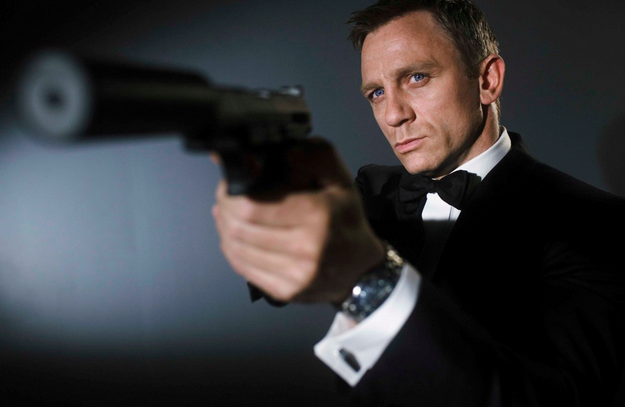 Daniel Craig Will Continue As James Bond For At Least One More Film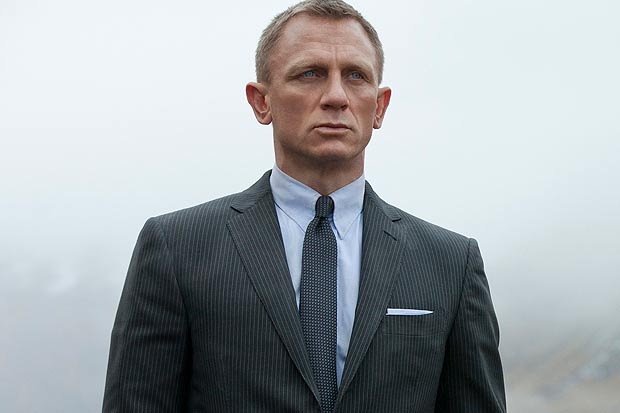 Over the past month there has been much conjecture as to who will take up the 007 mantel after Daniel Craig. Indeed this very site covered the possibility of changing the race of the character and reported the odds of different actors landing the part – according to The Guardian, "Damian Lewis is currently the bookie's favourite".
However, in an interview with the Daily Mail, Craig revealed he has no plans to relinquish the role yet, and is contracted for one more film. When asked about his attraction to the role, Craig cites the inner conflict of the character and said, "When he's knocked down, it's how he gets up."
Spectre will be released October 26.
What do you think of Craig continuing in the role? What are your thoughts on Lewis taking it up? Should we cease all speculation and just enjoy the damn movie when it gets here? Let us know in the comments!