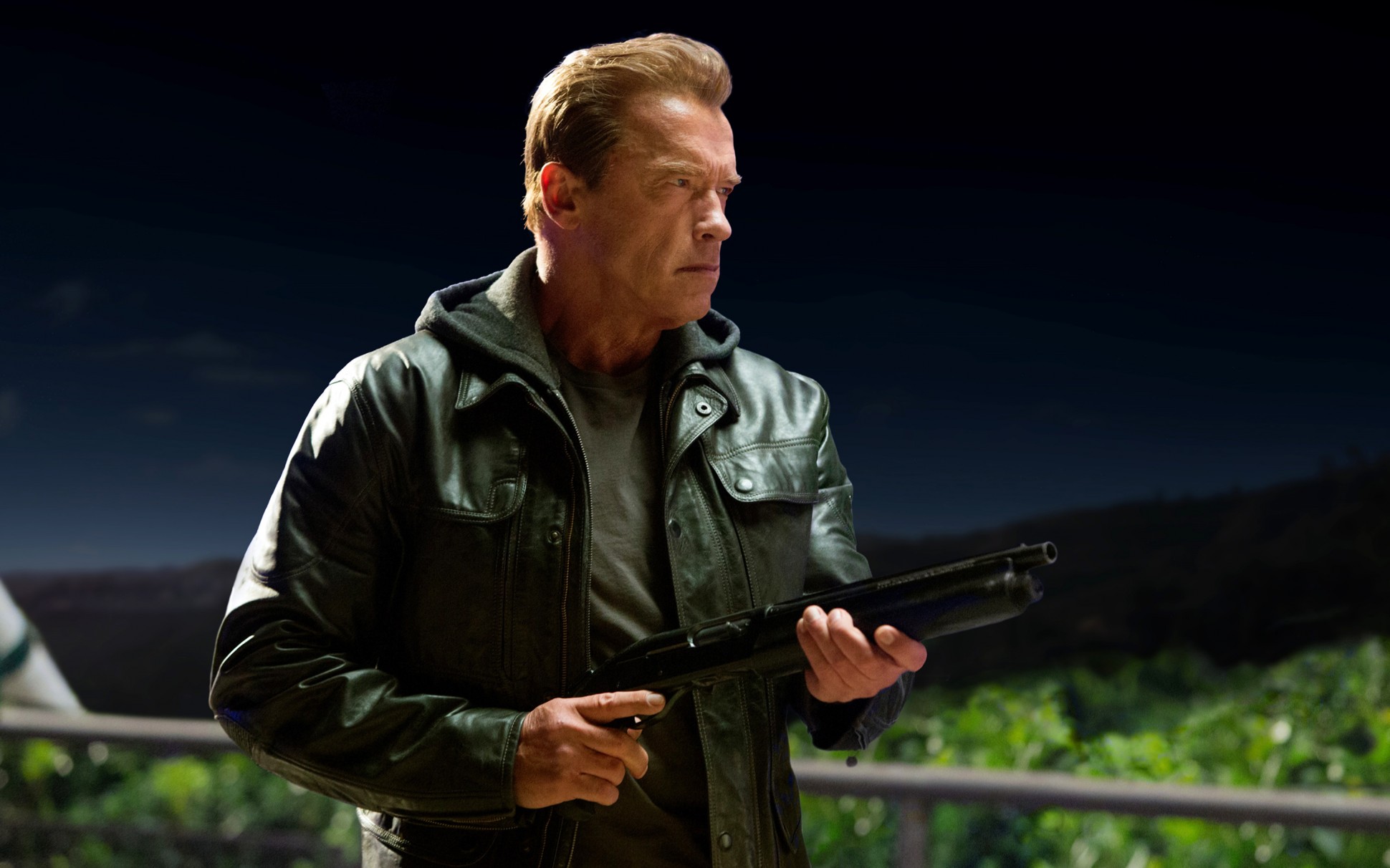 Looks like Arnie really won't be back as it's been announced that the Terminator franchise has been put on ice for the time being.
A recent opinion piece from THR which pointed out that Terminator: Genisys likely made a loss on its $150 million dollar budget despite a $440 million worldwide box office posited that sources have revealed that "the notion of a Terminator universe is on hold indefinitely".
Genisys was intended to kickstart a new era for the Terminator universe, with a trilogy and likely an expanded universe on the cards for the sci-fi stalwart. However, a poor critical showing and less than desirable box office in various regions started the speculation that perhaps the trilogy wouldn't even see completion. It seems the speculation was correct.
For once, we stopped Skynet.