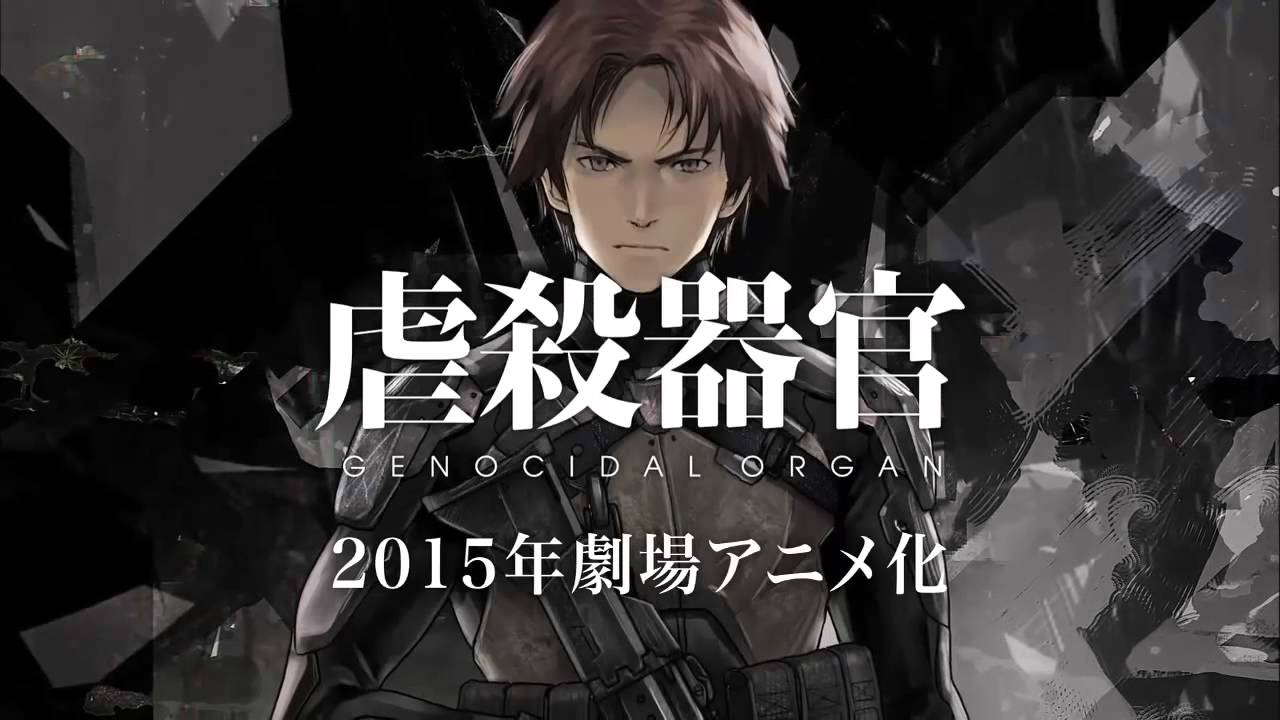 Gangsta And Samurai Champloo Anime Studio Manglobe Is No More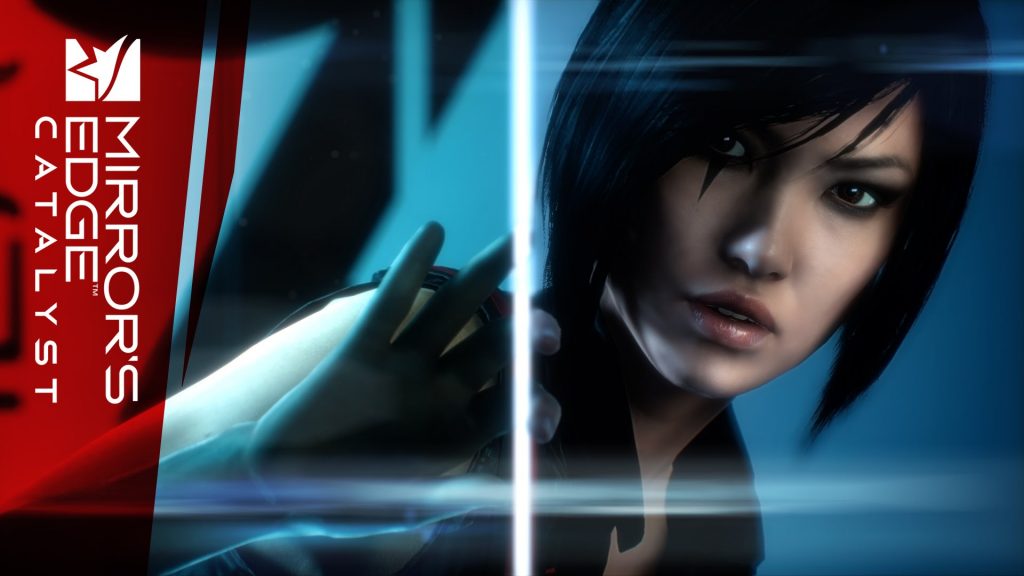 Hear that? That is the sound of the hearts of anime fans breaking all over the world. We bear sad news; the hit anime studio Manglobe, who is behind many hit anime series such as The World God Only Knows, Samurai Champloo, Ergo Proxy, Deadman Wonderland, Karneval and the recent summer season hit GANGSTA has closed its doors.
Animeanime.biz has reported that the studio began bankruptcy procedures on September 29 after being in a state of insolvency for some time.
This is a major blow to the anime community considering Manglobe have always been a studio upheld for their high quality anime since opening with their first series Samurai Champloo. This means more bad news for anime fans as it is expected that the upcoming Genocidal Organ film the studio have been working on will be delayed as a result of the closure.
A loss for the anime world, we hope all employees affected by the closure all the best for future endeavours.