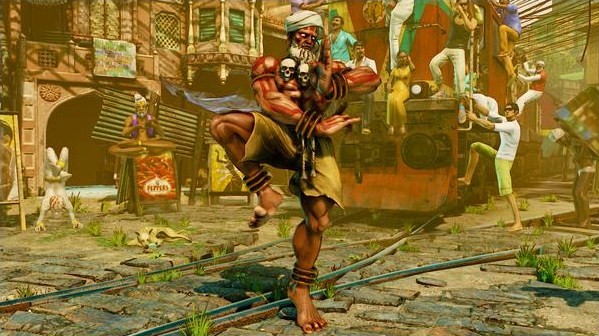 Capcom has let drop a lot of news for Street Fighter V at Paris Games Week, including the reveal of the last returning character, a release date and some details on the in-game currency for the game.
Firstly, Yoshinori Ono (series producer) took to the stage to reveal that Street Fighter V will release for PS4 and PC on February 16, 2016 in Europe and the America. We have also learned that there will be six additional characters coming to the game post launch in 2016. These new characters will release every two months and will be available to unlock via Fight Money.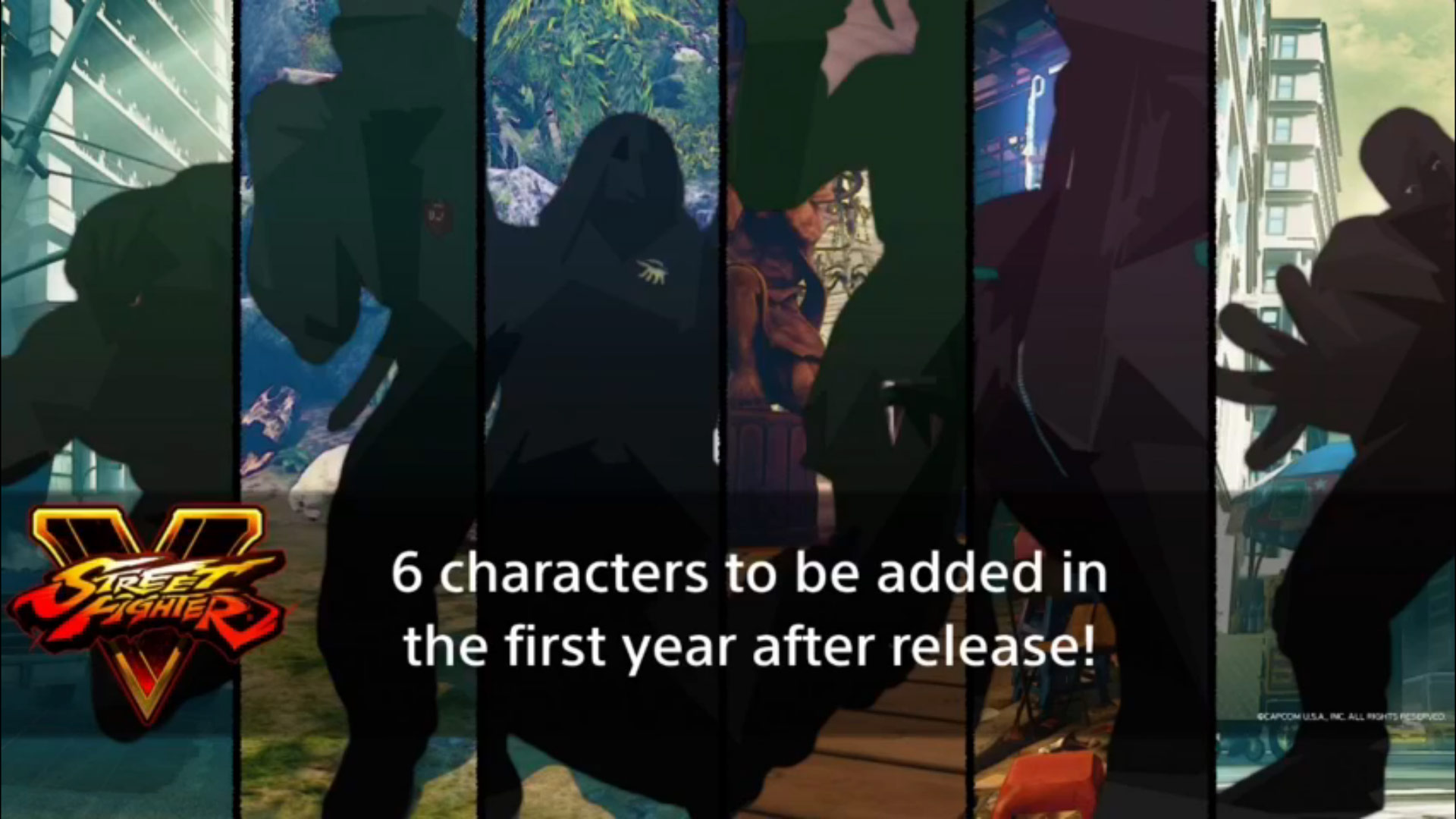 Secondly, fight money can be gained in two ways, completing daily goals, and leveling up individual characters. These daily goals act as small little challenges that range from firing a number of Hadokens to the number of crush-counter attacks you pull off. Capcom states that this system is designed for players to adapt a "frequency of play, rather than requiring long marathon grinding sessions."
The other way to access fight money is leveling characters. This doesn't change game balance though, as it only shows how much time a person has put into a specific character. The earlier you play a character, the easier it will be to gain fight money, but will scale so it is not to easy for higher level players. Content can also be purchased with real money through the Zenny money system.
Lastly, the final returning character for Street Fighter V is series veteran Dhalsim, the zoning yoga master. One of the returning Street Fighter II World Warriors, Dhalsim has been present in almost every iteration of the game.
According to the Capcom blog, Dhalsim's V-Skill is called Yoga Float and allows him to float in the air. During this time he can use airborne attacks and specials for maximum damage. His V-Trigger on the other hand is named Yoga Burner, where he shoots a stream of flames on the floor. If the opponent walks into these flames, they lose life in the form of recoverable damage. However this is not permanent damage, as they will begin to recover their life once they step out of the flames.
Due to Dhalsim's history as an original cast member, it makes sense why he is the last returning character, though a number of others like Balrog or Blanka could have fit the bill. While many fans were still hopeful to see Alex return, it would seem like this is the last nail in the coffin. Bad luck Alex, maybe in a few months after launch as a DLC character.
Street Fighter V releases February 16 for PS4 and PC.