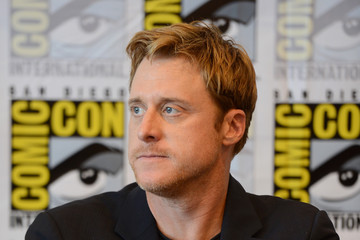 Alan Tudyk Says He'll Do Blue Beetle/Booster Gold If It's With Nathan Fillion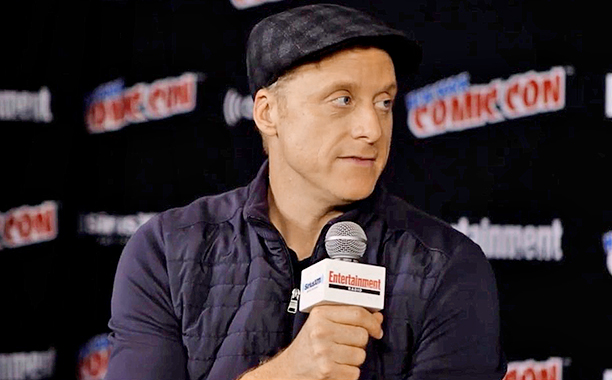 Ever since it was announced that a Blue Beetle/Booster Gold movie is coming from Warner Bros and DC, there's been a flurry of discussion over how the two heroes should be cast. It being a buddy cop-style film, the two lead actors should be a pair that have a strong chemistry and, ideally, know how to strike that balance between slightly hammy comedy and serious superhero action.
A pair that keeps getting brought up and who would be perfect are Alan Tudyk and Nathan Fillion, of Firefly and current Con Man fame.
In an interview with Comicbook.com at New York Comic Con, Tudyk happened to agree with the sentiment and sent a clear message regarding his possible involvement: "If it's working with Nathan, I'm in. Also, being a bug for me? I'd like that. Roly-poly is nice. I'd like to be one of them. That's what we called them back in Texas, but they're almost a beetle."
It remains to be seen what, if any, actors are being considered, but these two would give the film instant street cred among the greater nerd sphere and be a positive step forward for the film!