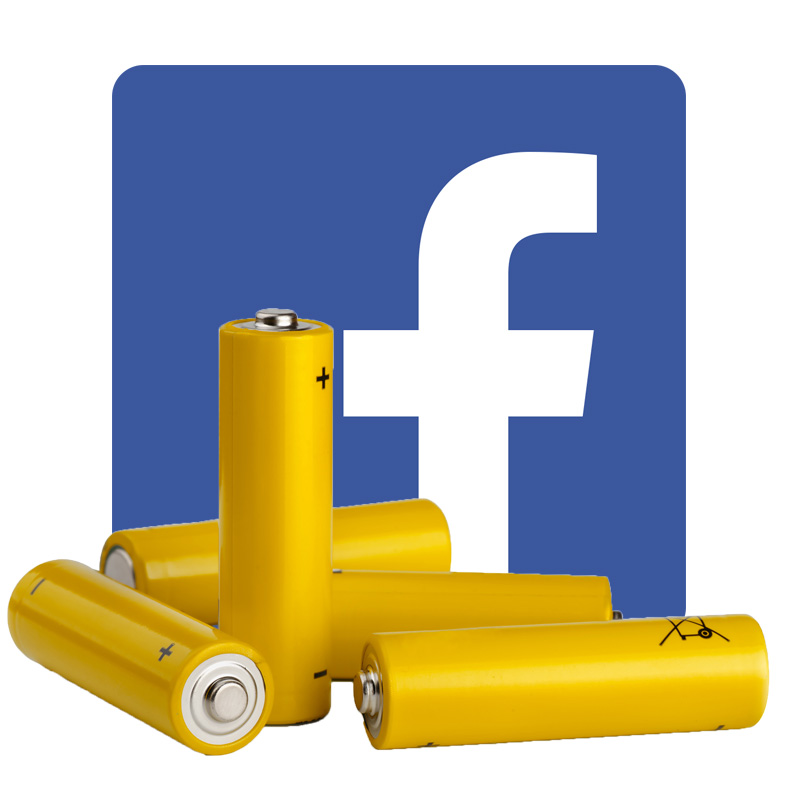 Facebook Admits App Is Draining iPhone Battery, Issues Fix Update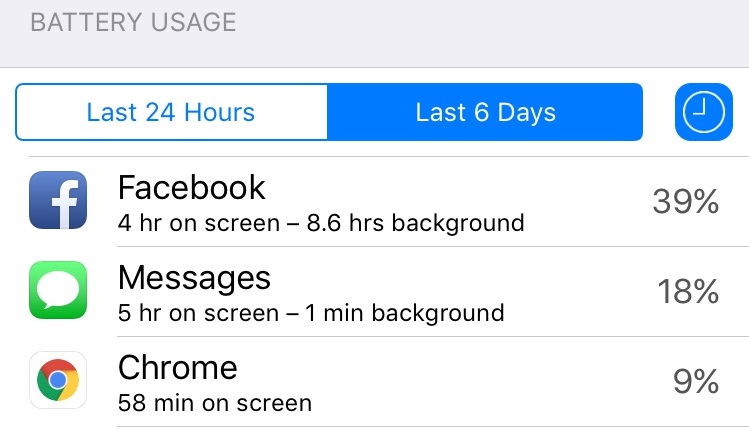 Lately iPhone batteries are of late draining faster than normal (which must be super fast because, y'know…).
The new battery menu available with iOS 9 indicates that Facebook is being quite greedy and hogging all the battery to itself. Recently the company has acknowledged this problem. "We found a few key issues and have identified more improvements, some of which are in the version of the app that was released today," Facebook's Ari Grant wrote on October 22.
"The first issue we found was a "CPU spin" in our network code. A CPU spin is like a child in a car asking, "Are we there yet? Are we there yet? Are we there yet?" with the question not resulting in any progress to reaching the destination," Grant continued. "This repeated processing causes our app to use more battery than intended. The version released today has some improvements that should start making this better"
Facebook's handling of audio is another key drainage point as if you play a video through playbook and quit the app after playing, the audio session can remain open playing silently. Something like playing music on Spotify, closing Spotify and the music still playing. It has been noted that the battery issues have nothing to do with the location features but it does look like a few little tweaks that need to be done for the battery to return to normal.
Facebook confirmed that its most recent update has resolved battery drainage significantly. It has also stated that they will continue to work on iOS app development to ensure further reliability.