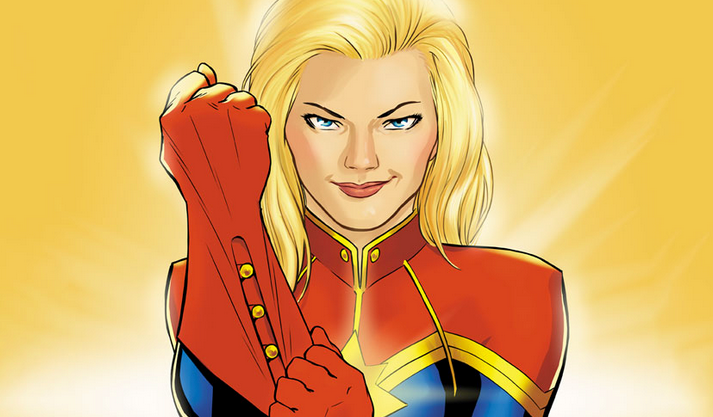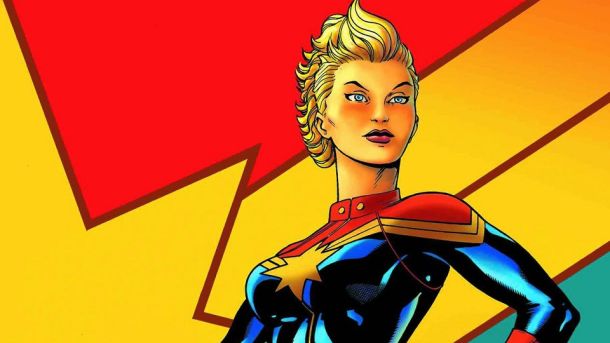 Ever since it was revealed that Carol Danvers' Captain Marvel appeared in an early script for Avengers: Age Of Ultron, rumours have been spreading like wildfire across the interwebs as to who could potentially land the role. However, while promoting the release of the Age of Ultron DVD, Marvel producer Kevin Feige revealed to MTV that we definitely will not hear any Carol Danvers casting news this year. 
He said, "We're scripting the film, figuring out who we want Carol Danvers to be, and really what the structure of the movie will be and what her part will be in some of our other Phase 3 films. And it would be next year that we start to really think about casting."
When questioned about the fan castings we have seen over the past few months, and the campaigns by people such as Ronda Roussey for the role, producer Jeremy Latcham revealed, "We read it, we go through it, we read the comments, we look at who people like."
So, now you know Kevin Feige and Jeremy Latcham will probably end up reading the comments of this post, so be sure to leave your best suggestions for the role of Captain Marvel down below!