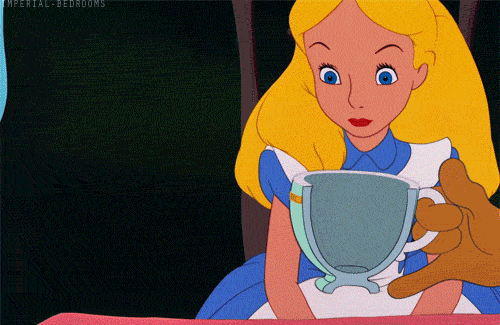 Gallery: Tempting Tea Time Tasties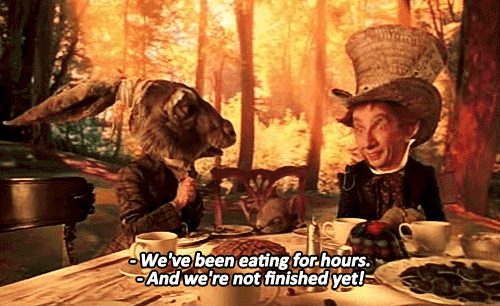 If you say you're into tea parties just for the tea, you're lying. I know you're lying, so don't try to hide it. We all know you just want to stuff your face and pretend you're classy while doing so. If you want to shake things up and not just serve the regular ol' scones with jam, here's some ideas for some tasty treats.
MACARONS
Delicate and perfect alongside tea, macarons are a staple at any high tea occasion. They are for the advanced baker, though, so caution is advised. You can either create literal adaptations of characters, or you can create items that relate to them.
COFFEE
We all know that one person who says they 'hate tea' (the abomination…) so why not try your hand at some coffee art? It's your chance to get creative and customize it according to your guest.
COOKIES
The great thing about cookies is that they can be as simple (just in novelty shapes) or as elaborate as your icing skills allow you to make them. They also add quite a bit of charm to any table.
CAKES & CHOCOLATES
Cupcakes are also a highly customizable option for your party, instead of just serving one regular-sized cake. Chocolates and bonbons make great table decorations as well, or to give as little party treats for your guests to take home!
Have you ever made nerdy treats? Let us know in the comments below!