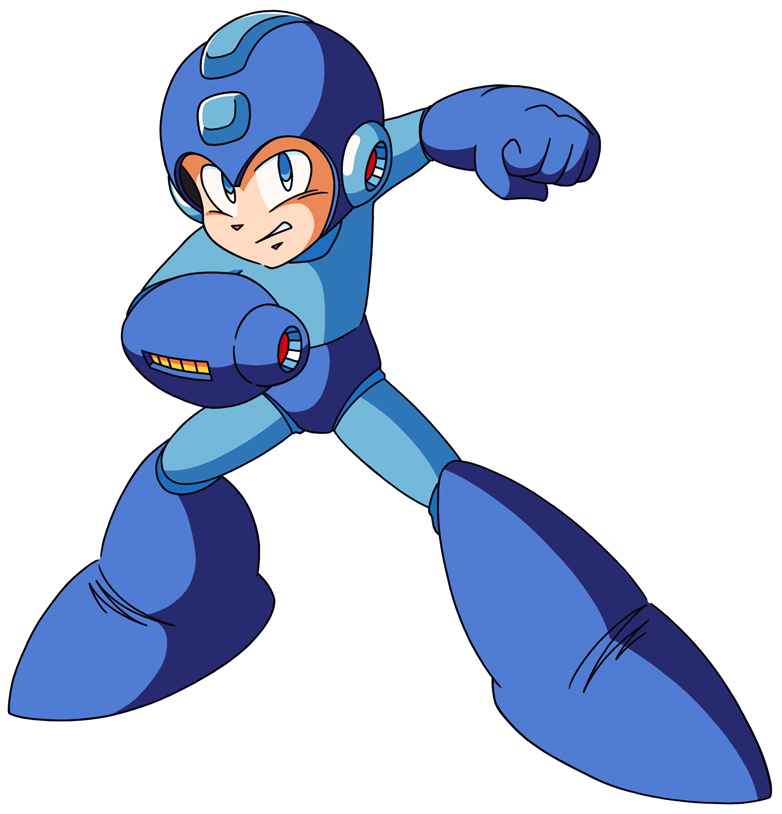 Just when you thought you'd never see another retro classic enter the silver screen, Fox has revealed that they will in fact be producing a brand new movie starring fan favourite Mega Man. In collaboration with Chernin Entertainment (production company for the latest Planet of the Apes movies), the film will be overseen by David Ready, Michael Finfer, Mike Ireland and Ryan Horrigan and produced by Peter Chernin.
Mega Man is of course the classic game starring Mega Man (or Rock Man), created by Capcom and released by Nintendo in 1987. The game has been much loved by its fans for embracing its 8-bit roots and inspiring a sense of nostalgia for its players. With luck, that sense of nostalgia can translate onto the big screen, and fans won't equate this to the infamous Super Mario Bros. movie that has already turned our brains to mush.
Let us know readers, are you excited to see Mega Man on screen or would you rather he stay within pixels?