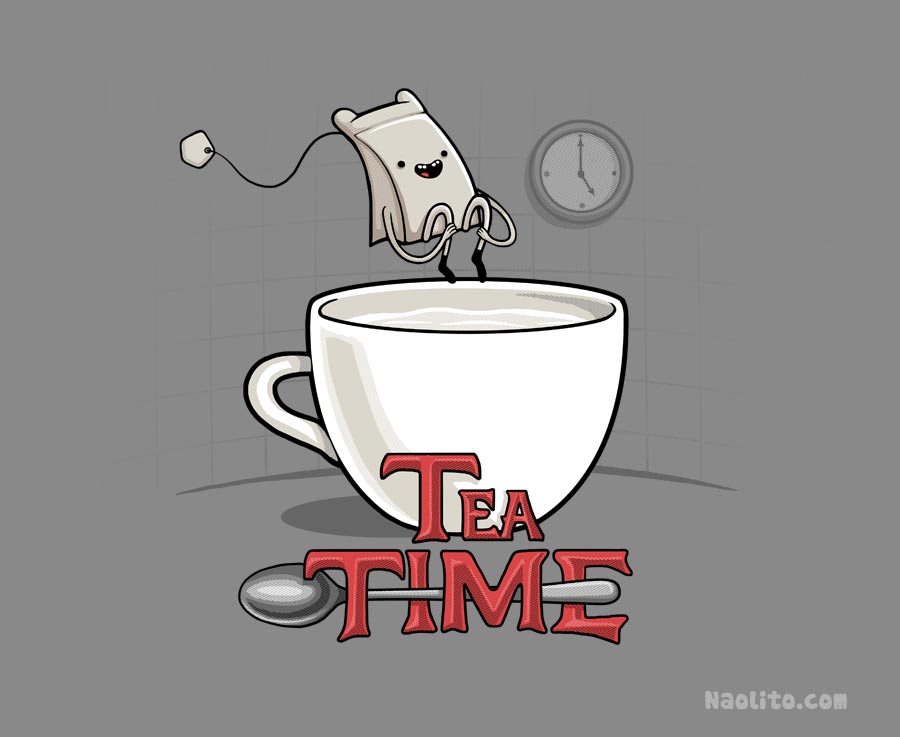 Gallery: Every Time Is Tea Time
Birds are chirping, sun is shining, time to get up and make yourself a cuppa! And what better way to do it than with some fantastically nerdy teapots and cups? I'm a sucker for traditional afternoon tea with dainty china, and turns out don't have to sacrifice beauty and charm when going all out nerdy for your tea sets. Many companies have been smart about it and created officially licensed tea sets, but that's not always the case, and some wonderfully talented artists have come to save the day by creating beautiful items and selling them on etsy.
What's your dream tea party theme? Let us know in the comments bellow!