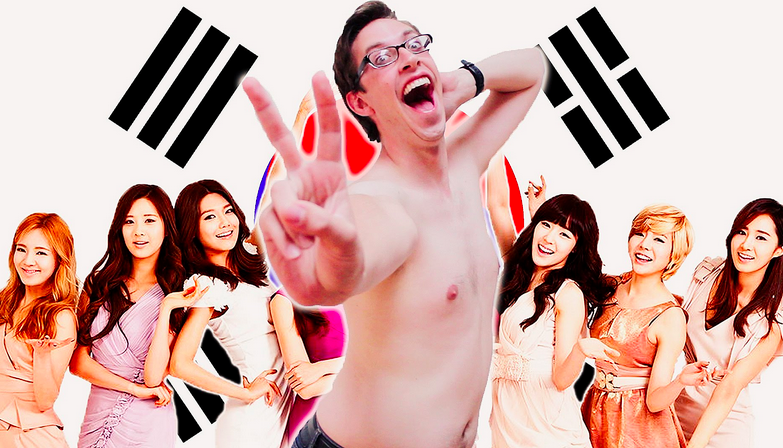 Buzzfeed's The Try Guys are trying out K-pop and Korean culture in a 5 part series! They attended KCON, the largest K-pop convention in America, and the series also includes appearances from model Irene Kim,  Dr. Suk-Young Kim, and Hyosun Ro so far.
In the first part, they react to different K-pop music videos including Girls' Generation, BIGBANG, 4MINUTE, EXO-K, Sistar, and GOT7. Did they choose any of your favourites? What do you think of their reactions?
In part 2, they transform into some of the most popular female artists through the power of makeup! Irene Kim also teaches them to pose like different K-pop stars! Do you think they pull off the idols' looks?
Part 3 will make you very hungry! With the help of Hyosun Ro, a Korean blogger at Korean Bapsang, they make Dukbokki (Korean spicy rice cakes) and Kimbap! Have you tried to make these at home?
We're very excited to see the next two parts of this series this weekend, but while we wait, check out some of these older Buzzfeed videos – Americans Try K-pop Dance and Americans Try Korean Snacks!