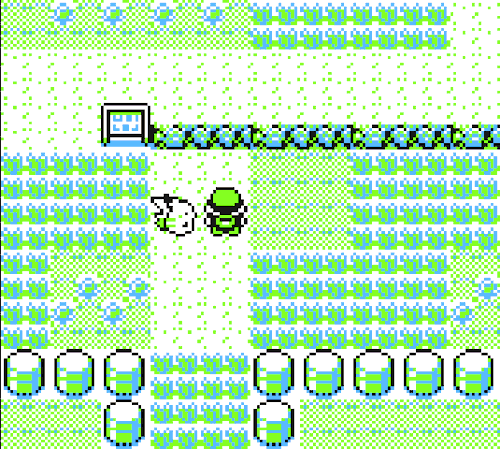 Banjo Guy Ollie – Route 1 Pokémon Red/Blue/Yellow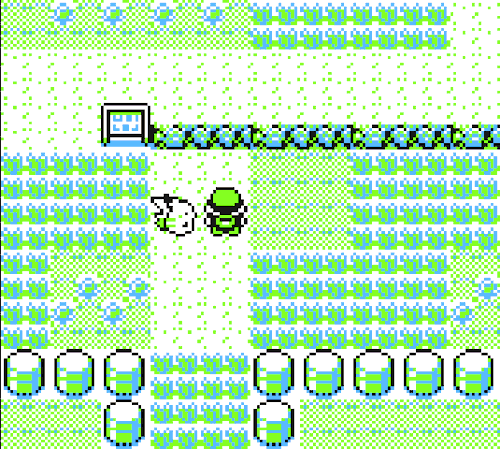 I don't know why but today is a day for Pokémon. It might be something to do with the mind blowing, life changing, [insert other totally dramatic phrase here!] that a new Pokémon game is on the way called Pokémon Go or maybe it has something to do with the fact that I've done nothing else today other than write, read and replay Pokémon Yellow while the sky buckets rain outside!
Regardless Banjo Guy Ollie has a fantastic cover and one of his best videos to date for us all to enjoy and the master banjo player certainly knows his way around one of the most recognisable pieces of video game music ever as he covers the theme from 'Route 1' straight from the very first string of Pokémon games, Red, Blue and my personal favourite, Yellow.
Check it out below!
Editor-in-Chief, part-time super villain and hoarder of cats. If you can't find me writing, I'm probably in the kitchen!