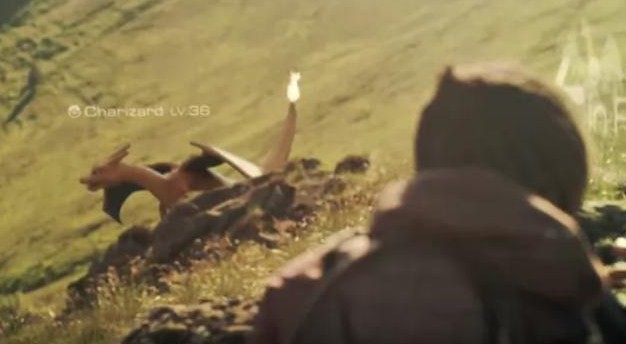 Discover And Capture Pokémon In The Real World With Pokémon GO
The Pokémon Company have unveiled their latest project, and it definitely has us excited to get our packed lunches and adventure boots on.
Pokémon GO is set for release in 2016 and will give Pokémon enthusiasts around the world the opportunity to explore their countries, using their legs and android/iOS phones to discover wild Pokémon.The game uses location based technology which will allow players to encounter various different Pokémon depending on their real world location. As with the main series Pokémon games, Pokémon GO comes with the functionality to trade and battle with real life friends,  to expand your collection on your quest to "Catch 'em all!".
Pokémon GO is being developed in partnership with Niantic Inc., which was founded by the co-creator of Google Earth, John Hanke. Niantic is known for creating Ingress, the augmented reality mobile game that utilizes GPS technology to fuel a sci-fi story encompassing the entire world and Hanke has promised that there will be live events every month that will give players the opportunity to gather, and form a community with challenges such as as trying to defeat boss Pokémon, as seen in the video.
Players will also have the opportunity to purchase a small wearable device called the Pokémon Go Plus, which will sync to the mobile device via bluetooth, and notify the wearer by LED flash and vibration if there is a Pokémon nearby. Players will also be able to catch Pokémon via the button on the device, however the device is not necessary to enjoy the game, but more so enhances the experience.
Pokémon Go will be available to download to android and iPhone devices for free in 2016, with in-app purchases available.
Are you interested in exploring the country searching for wild Pokémon? Let us know in the comments.