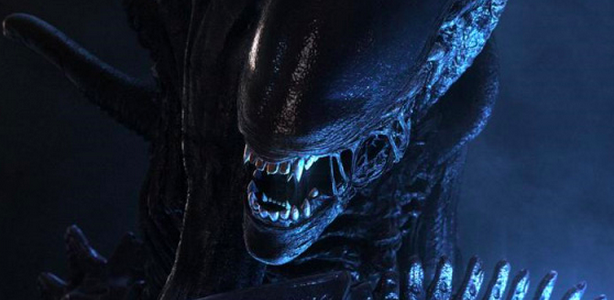 Director Ridley Scott has told Empire Magazine that two weeks after shooting on The Martian had ended, he was working on his next movie, which he has now confirmed will be Prometheus 2.
"I was already on to my next movie!" Scott told the magazine. "I was starting to look for locations for my next movie, which is Prometheus 2."
We can expect a new kind of alien in the upcoming sequel to the critically acclaimed film, Prometheus, and filming is expected to start in January 2016.