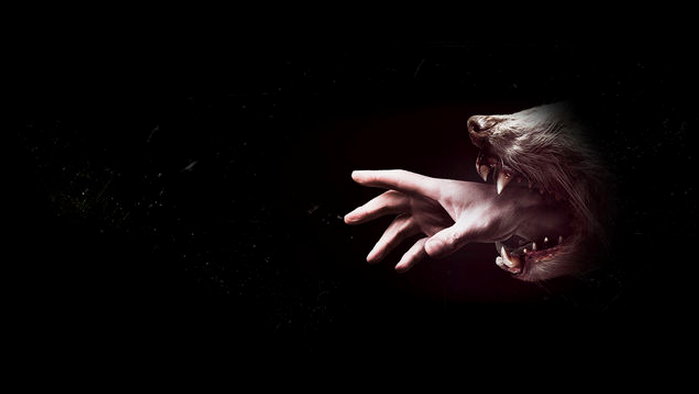 Netflix' own series, Hemlock Grove has got its first teaser trailer for what will be the third and final season of the show, and it's teasing a somewhat blood-filled affair. The original show follows the odd stories, drama and romances of the vampires, werewolves and monsters that occupy the town. The previous season was well received by fans and critics alike, with a crazy cliffhanger that had us begging for more.
The series stars Bill Skarsgard, Famke Janssen, Landon Liboiron and Madeline Martin joined by a great ensemble cast that will join together for the final chapter with all episodes due to drop on Netflix at the end of October. Just the kind of viewing we need to get us in the Halloween mood!
Check out the teaser trailer below:
So are you excited for Hemlock Grove or have you grown bored with it? Let us know in the comments!