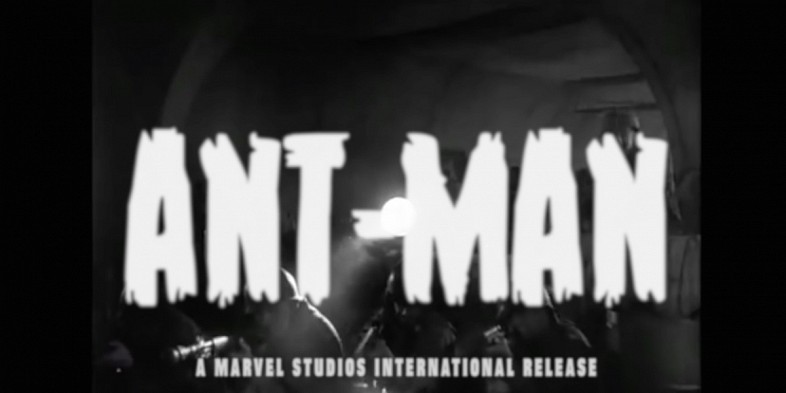 Ant-Man Takes A Trip To The 1950s In This Epic Movie Trailer
By the hand of a mad scientist, a man keeps getting smaller and smaller until he is the size of an ant. Is this the plot of Marvel's upcoming film Ant-Man, or a 1950s monster movie?
This new video from Vulture proves that it can be both. Watch as Ant-Man's story gets the full Vincent Price treatment.