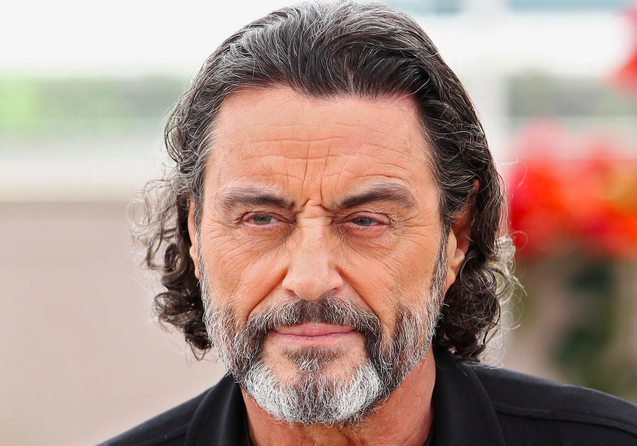 Ian McShane Joins Game of Thrones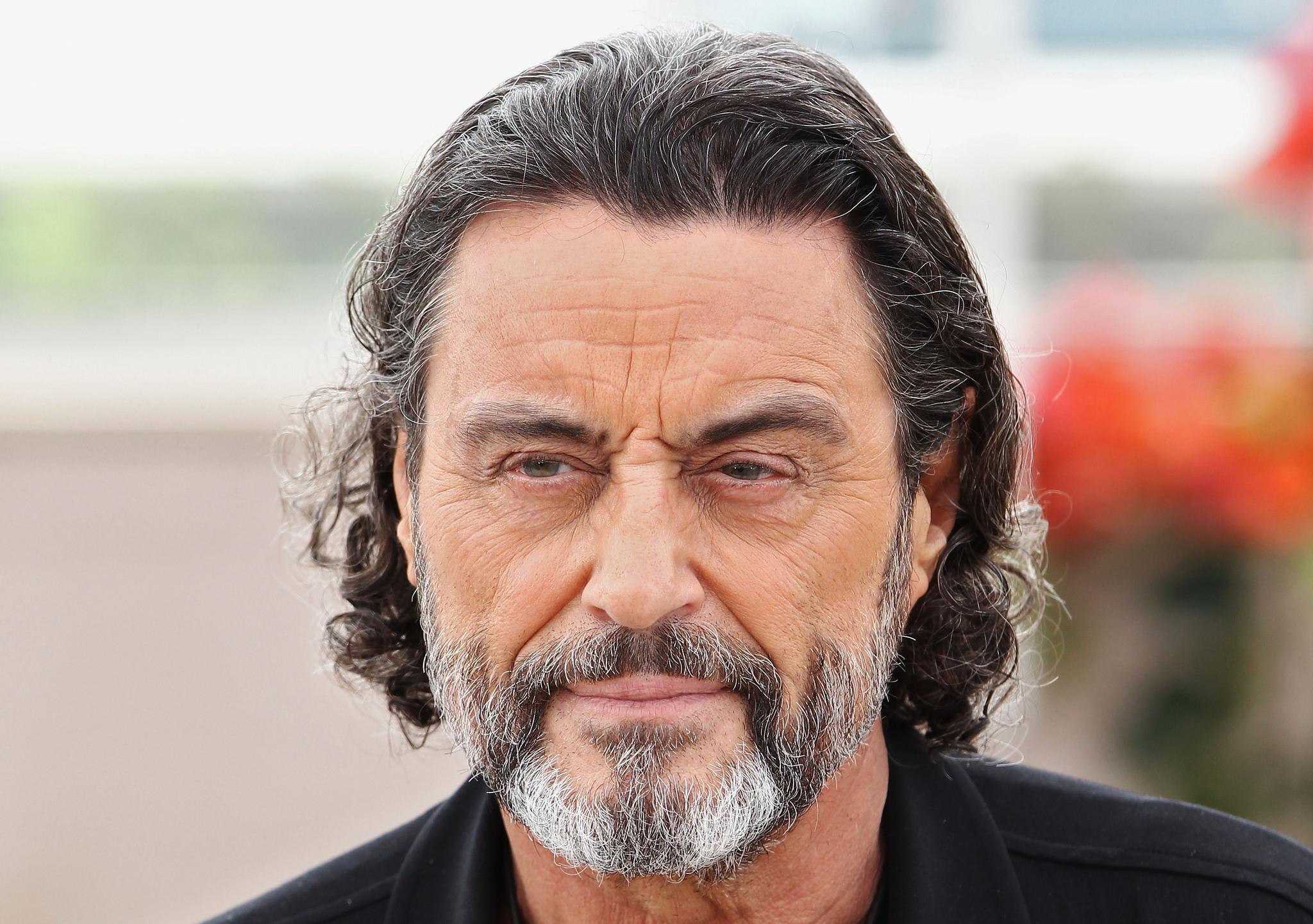 Entertainment Weekly reports that actor Ian McShane will have a role in Game of Thrones' Season 6 in a decision that, "returns the former Deadwood star to HBO for a role on the international fantasy sensation."
So far we've only ascertained that McShane "has a relatively small amount of screen-time during the season, yet his character is of key importance" in parts of the A Song of Fire and Ice narrative as yet untouched in the source material by George R.R. Martin.
A veteran and an award winner, McShane is set to lend further influence to a series that already has talent to spare.
What do you make of the casting? Let us know in the comments section below!