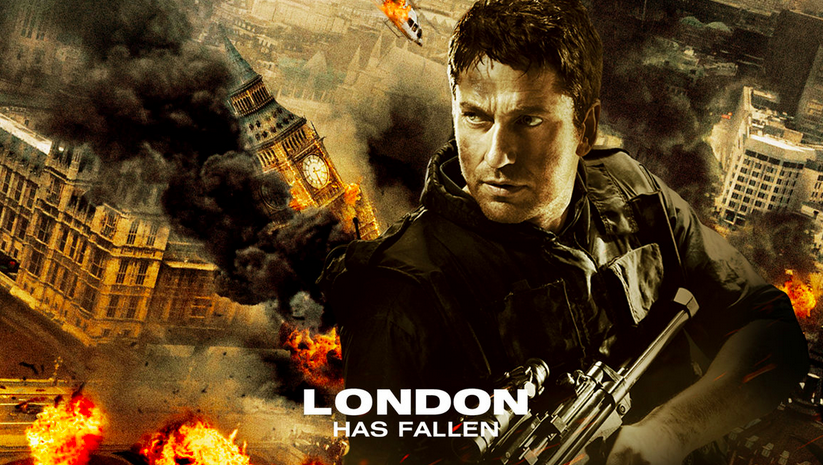 London Has Fallen Teaser Trailer
This week, we covered the Top Gun sequel. Yesterday, we covered what is effectively a Rocky sequel. With the release of the teaser trailer for London Has Fallen, you might be tempted to call this time 'Sequel Season' – take that to Twitter and we could surely get it trending!
With chaos and carnage in generous supply it seems that, even at an early stage, this movie's production values are in good order. Gerard Butler, Morgan Freeman and Aaron Eckhart are set to return to the franchise. However, the directorial reigns have been handed to Babak Najafi, following the work done by Roland Emmerich in the first movie.
London Has Fallen is set for the cinemas early 2016.

Are you excited for this sequel? How do you feel about the number of sequels in development? Let us know in the comments!