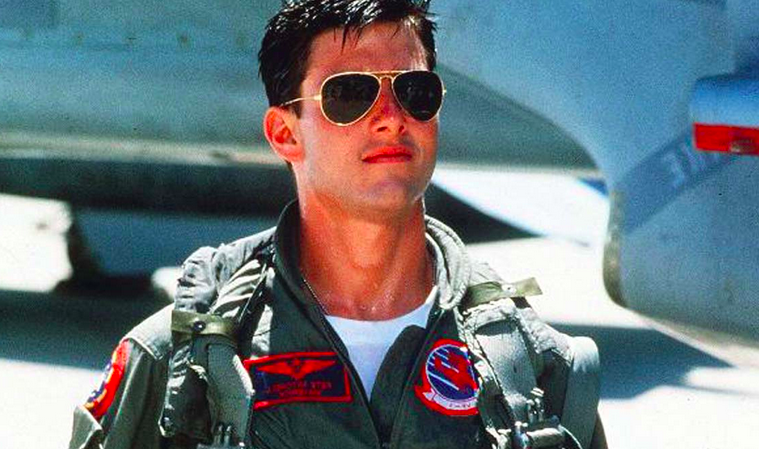 Top Gun Sequel Will Feature Tom Cruise

In a time where remakes and revamps are the rule, the news that Top Gun (1986) is getting a sequel is not surprising. It comes on the heels of news such as the remakes of Big Trouble in Little China and the new Sister Act, after all.
According to The Guardian, "David Ellison of production company Skydance also confirmed the follow-up will feature Tom Cruise reprising his role as star fighter pilot, Maverick."
The sequel has been in the pipeline for five years. With the screenplay now in development, the movie is set to pit manned aircraft against drones, presumably to bring the story up to date.
What did you make of Top Gun? Are you hopeful for the sequel? Let us know in the comments!