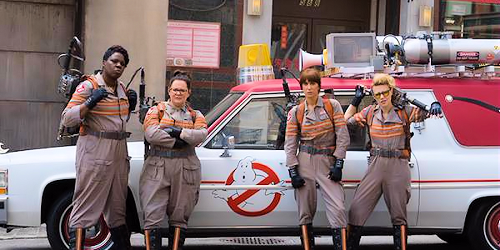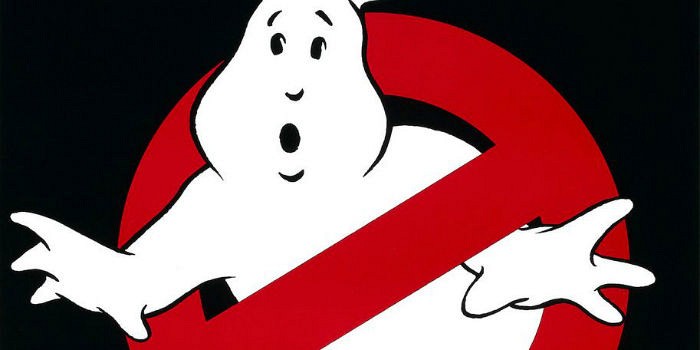 We are one step closer to the Ghostbusters reboot with an update from Paul Feig naming our four main characters for the movie.
Okay, here you go. Erin Gilbert, Jillian Holtzmann, Abby Yates and Patty Tolan. Now you know even more. https://t.co/MsQVo5iStI

— Paul Feig (@paulfeig) July 18, 2015
While he doesn't mention who's playing who, from name tags on set photos already released we can garner that Kristen Wiig is Erin Gilbert, Melissa McCarthy is Abby Yates, Leslie Jones is Patty Tolan and Kate McKinnon is Jillian Holtzmann.
Ghostbusters is due to be released in summer 2016.
What do you think of the names so far? Let us know in the comments.