Jamie Lee Curtis Attends EVO In Street Fighter Cosplay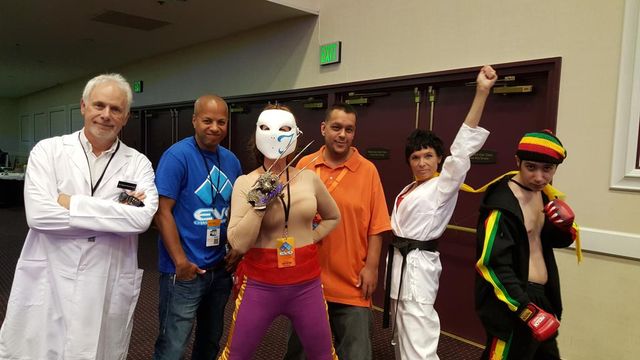 EVO is the world's largest annual fighting game tournament, with people travelling from all over the world to compete in titles such as Street Fighter and Guilty Gear.
One such attendee was famed actress Jamie Lee Curtis, who attended the event with her Street Fighter-loving son to celebrate his recent high school graduation. That alone would have been enough to cement her 'cool mom' status but she took it one step further and brought the whole family in cosplay.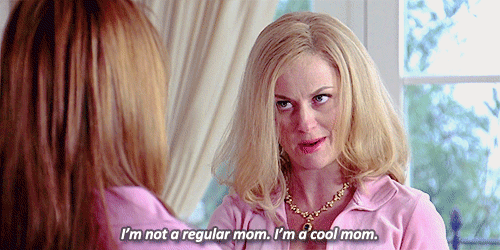 Curtis showed up portraying Spanish bullfighter Vega, saying that she chose the character because the mask would help her "stay incognito" at the event. Her sister Kelly dressed as Makoto, while her son Thomas cosplayed Deejay. Curtis' husband, actor Christopher Guest (of This Is Spinal Tap fame) broke the combo and decided to go as Doctor Bosconovitch from Tekken instead of a Street Fighter character like his family.
It's a refreshing thing to see celebrities taking instantly to a culture that they might not know a whole lot about, especially since we're sure most of us have had that conversation with our parents that they just don't 'get' our hobbies. Well, she may or may not be a fighting game demon, but for one weekend she chose to celebrate her son's love of gaming in a fun way, and we here at The Arcade love her for that.