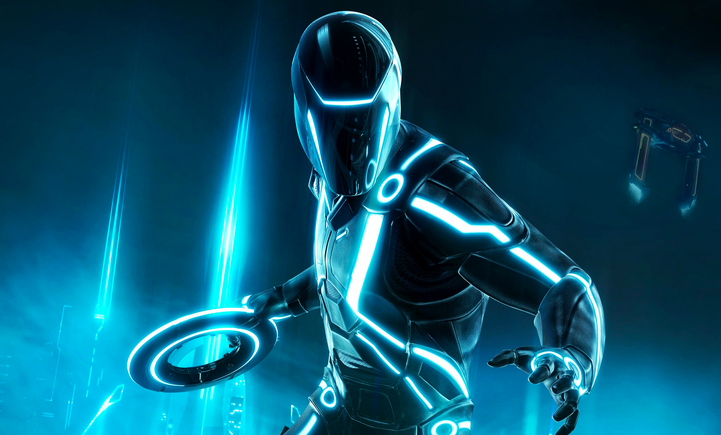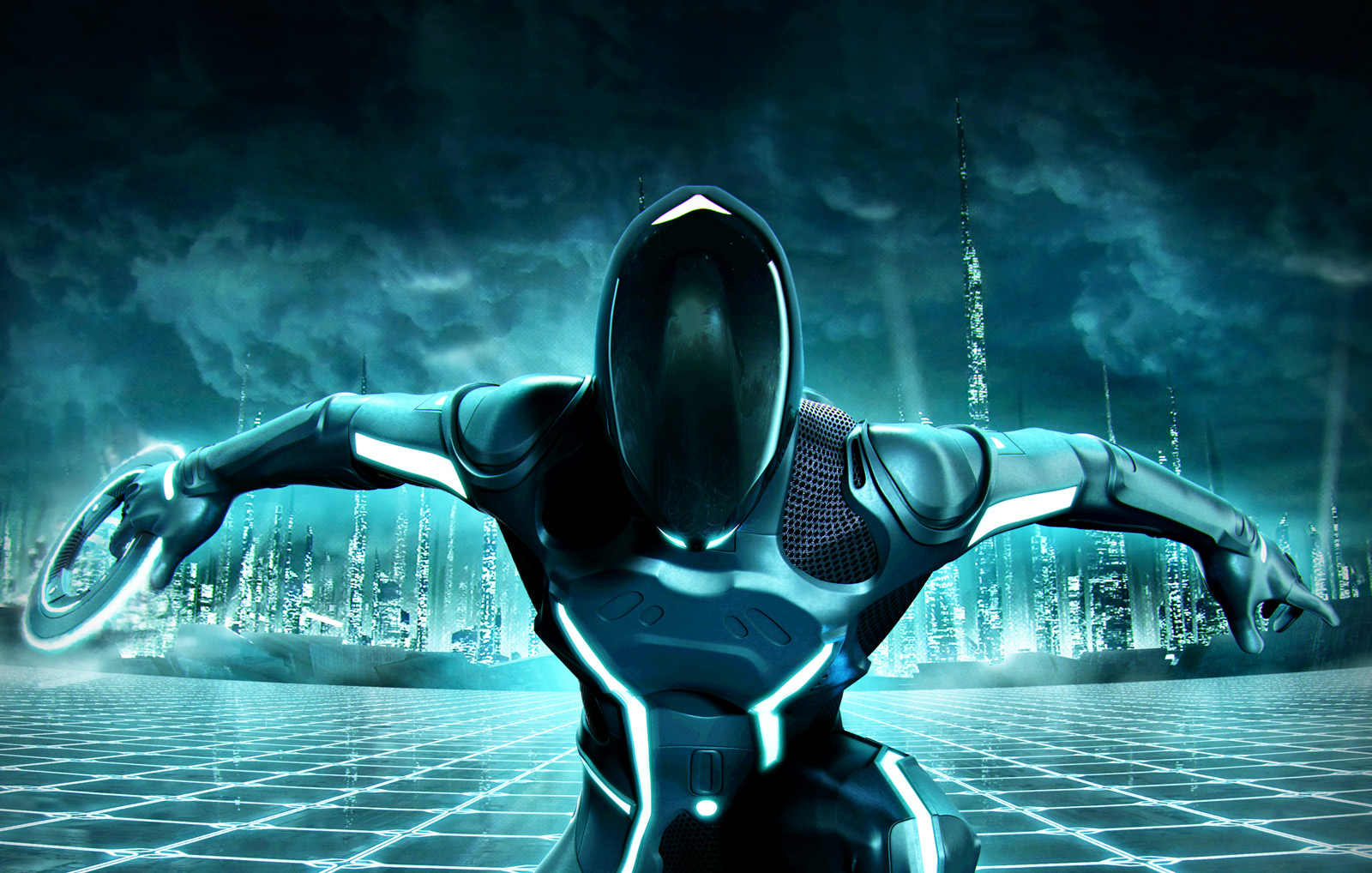 A couple of days ago we brought you the sad news that Tron 3 has been cancelled. Although that's still true, it appears that fans aren't taking the news too well and have created a Change.org petition to overturn the cancellation.
The petition has already gotten 9,886 (at time of writing) signatures out of an expected 10,000, with some fans claiming it's one of the best franchises ever made. As the target has almost been smashed, Disney may have to sit up and realise that the fanbase for the movie is still there.
Tron: Legacy was created 28 years after the original film and grossed over $400 million at the box office, making it a smash success.
Do you want Tron 3 to happen? Tell us why in the comments and make sure to click on the petition link!