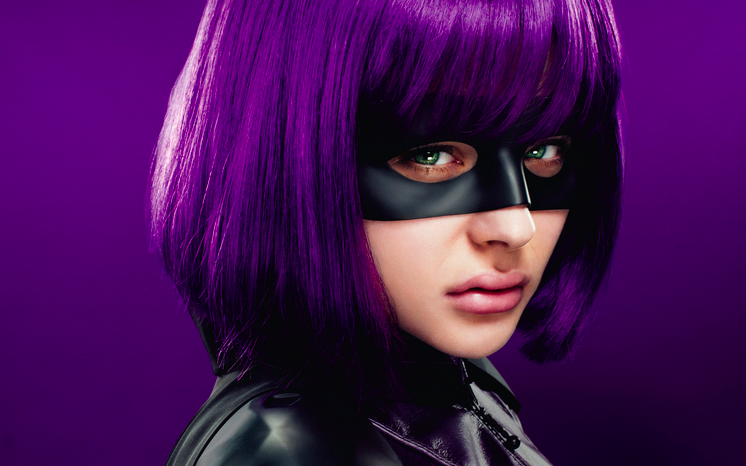 Kick-Ass Creator Toying With Possible Hit-Girl Movie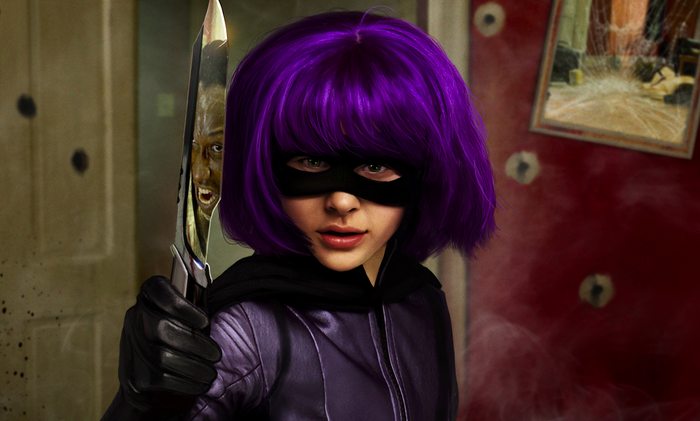 Although reports have surfaced lately about how a Kick-Ass 3 is unlikely, creator Mark Millar recently sat down with JoBlo and discussed the possibility of using Hit-Girl in the future in her own spin-off.
In the interview he said, "I love the idea of there being Hit Girl movies, it has to be the right story though. We have a crazy idea for it, and every now and then I think, is this too crazy? Because it's kind of insane. Would the world accept this? It makes Kick-Ass look like Finding Nemo. Matthew [Vaughn] and I have chatted about it in the pub, and it's fine in the pub, but when we're being interviewed two years later, is it going to be terrifying? So I don't know, it seems a fun thing, though."
He explained in the interview how the idea of a badass female lead was a bit pre-dated, what with The Hunger Games' Katniss and Tris in Divergent, but now that those franchises are nearing their end, Millar may venture into unexplored Hit-Girl territory. "I feel it's a great time for her, so it could be really interesting."
Would you see a Hit-Girl movie? Let us know in the comments!