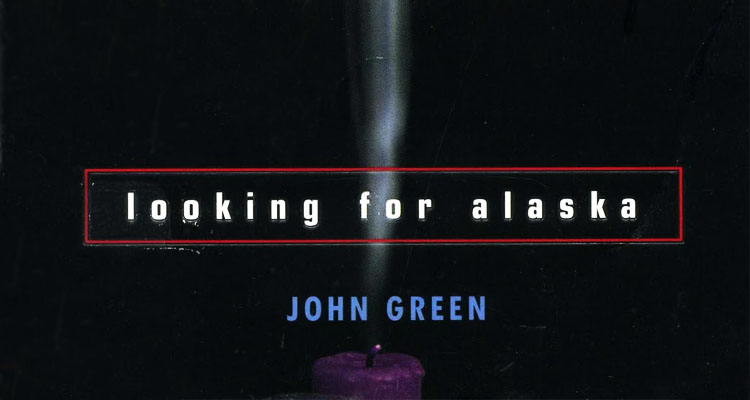 John Green's First Book, Looking For Alaska, Next In Line For Adaptation
With Paper Towns just around the corner, another of John Green's books has been confirmed for adaptation. The very first of Green's novels, and the first that was auctioned off way back when he wasn't even a Vlogbrother, Looking For Alaska, will be made into a film.
The news came as Green took to Twitter to announce that the adaptation had found a director in Rebecca Thomas. Looking For Alaska has been in the works as a movie for years, but with this announcement it means that the production has finally picked up steam.
Big announcement! The Looking for Alaska movie has its director, the brilliant Becca Thomas (@beccalouthomas). IT IS REALLY HAPPENING.

— John Green (@johngreen) June 25, 2015

Thomas will tackle behind the camera, while The Fault In Our Stars and Paper Towns screenplay writers Scott Neustadter and Michael H. Weber will take on scripting duties.
This marks the first time a female director has taken on one of Green's books for adaptation, despite the prevalence of female characters in his works. Looking For Alaska in particular is a bit of a problematic text to many fans as Alaska, the main female character, is a Manic Pixie Dream Girl – characters which exist only to make the lives of sullen male protagonists better.
The book follows a group of high-school students in a boarding school as they get up to mischief and deal with such adolescent issues as sex, alcohol, misbehaving and the unforeseen consequences of life itself.
As of yet, there is no planned release date.