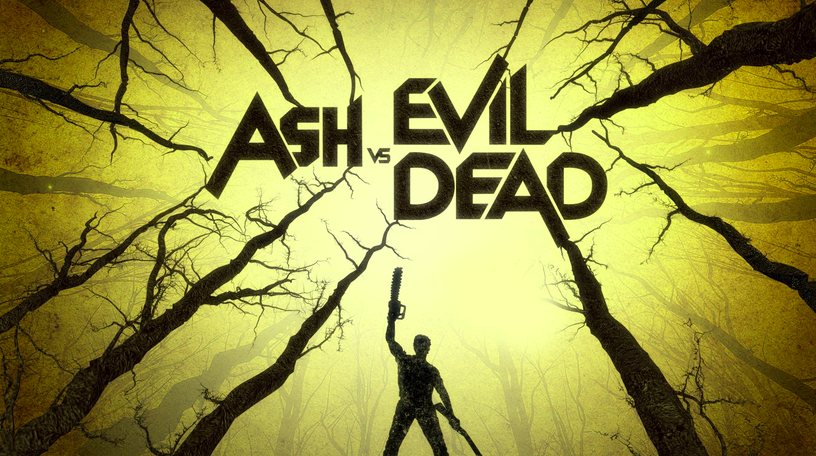 Starz have released a very groovy teaser to hype the upcoming Ash vs. Evil Dead series. Projects of this kind
fill a niche demographic for fans of the cult franchise and are mainly powered by frequent trysts with the fans online to generate interest.
Currently, Starz have kept a low profile in this regard, only having shown the brief 30 seconds that you can see below. However, anticipation is rising, as the dead will, upon the release of this groovy nostalgia trip.

Ten episodes have been confirmed that will run for 30 minutes each. The headlining zombie killer will naturally be Bruce Campbell, reprising his role as Ashley J.Williams. His companion will be the all-too-familiar chainsaw displayed proudly in the teaser shown.
Sam Raimi will be involved in the production, so this should be a safe bet for a well-paced progression to the classic Evil Dead franchise.
We're excited! Are you? Let us know what you think in the comments!