Event: Welcome To Night Vale Is Returning To Ireland In September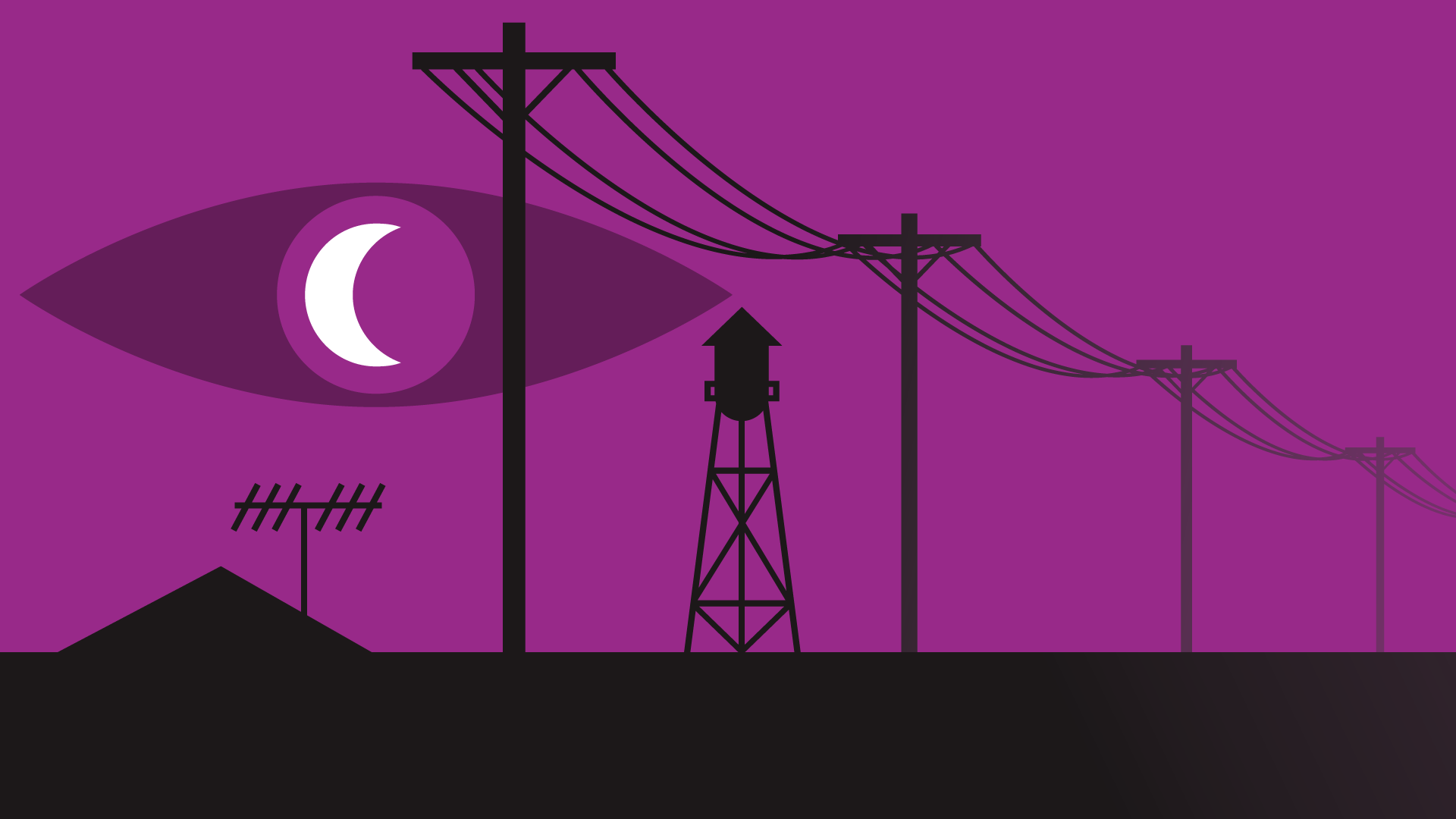 After two stellar shows last year, Welcome To Night Vale is returning to our shows for another show in the Olympia Theater on the 19th of September. The show will see a Welcome To Night Vale live performance, as well as music from Disparition and special guest Jason Webley.
Tickets are on sale this Friday, the 5th of June at 9 am and are priced at €22.90 inc. booking fee!
From the press release: "Delivering rich and nuanced drama in the form of a community radio show hosted by Cecil Palmer (played by Cecil Baldwin), Welcome to Night Vale has grown to be one of the most popular podcasts in the world while remaining fiercely independent, entirely listener supported, and ad-free.  Moving from podcasting to print, the highly anticipated Welcome to Night Vale novel expands the world of the podcast and will be released this October through Orbit.
 Since 2013, Welcome to Night Vale has toured a fully-realized live show complete with guest stars, live musical guests, and Cecil himself, performing previously unheard scripts that complement and enhance the constantly evolving narrative of the podcast, while still remaining funny and compelling for brand new listeners. They have played sold out shows in over 11 countries (including 8 sold out UK shows in 2014) and recently completed an exhaustive 41 city United States tour.
 Welcome to Night Vale tours to 10 cities this September with a never-before-released episode written specifically for the stage ("The Investigators") starring Cecil Baldwin with live musical accompaniment by Disparition and featuring musical guest Jason Webley as 'The Weather.'"