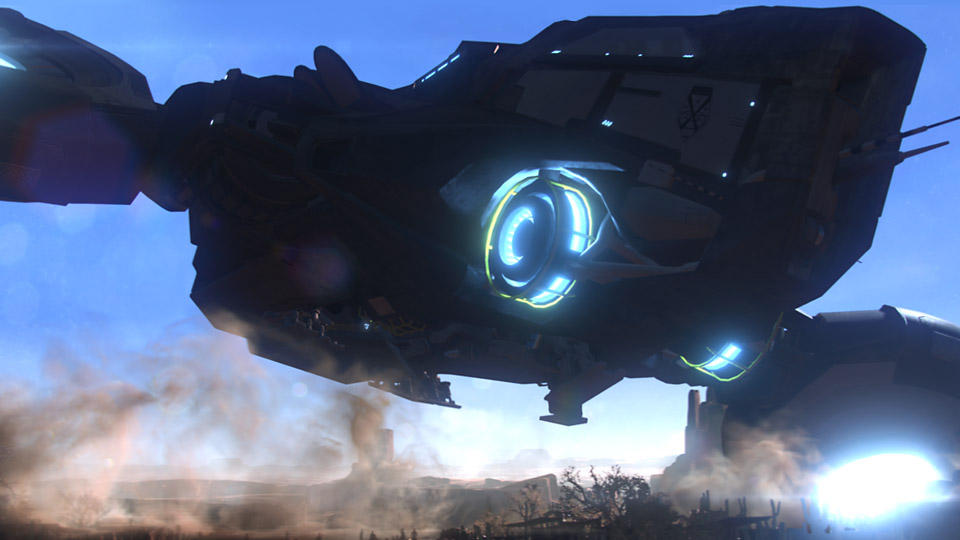 The next instalment to the highly acclaimed XCOM series has been announced by 2K to arrive this November on PC. The tactical turn-based action series made waves in 2012 with XCOM: Enemy Unknown, which this new game is a direct sequel to.
This time around, the player controls the human forces trying to reclaim Earth as the planet that was lost to the alien invaders. The story is some 20 years after the events of Enemy Unknown, and the team known as XCOM are now a small rebel faction attempting to take Earth back for humanity.
The full plot synopsis is as follows: "Twenty years have passed since world leaders offered an unconditional surrender to alien forces and XCOM, the planet's last line of defence, was left decimated and scattered. Now the aliens rule Earth, building shining cities that promise a brilliant future for humanity on the surface, while concealing a sinister agenda below and eliminating all who dissent from their new order. Only those who live at the edges of the world have a margin of freedom. Here, a force gathers once again to stand up for humanity. Always on the run, the remnant XCOM forces must find a way to rise from the ashes, expose the insidious truth behind the occupation, and eliminate the alien threat once and for all."
2K have also stated that the levels will be procedurally generated, meaning every player experience will be more distinct, along with great customization and modder support. You can read further on the official website here, and you can view the trailer for XCOM 2 below!
Let us know what you think in the comments!