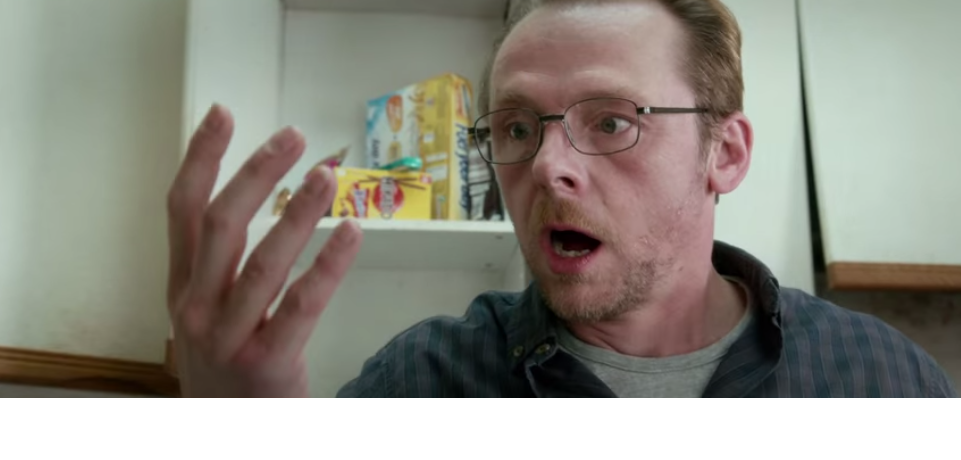 The Pythons Give Absolute Power To Simon Pegg In Trailer For Absolutely Anything
There never needs to be a case made for me to watch a film with Simon Pegg in it. He's a delight on screen even in films that come up a little lacking. But its a Simon Pegg film directed by Monty Python Veteran Terry Jones, as well as being co-written by him and featuring the remaining Pythons as aliens. Not only this, it features the late great Robin Williams as a talking dog! Eddie Izzard is in the mix somewhere, and it follows Pegg's character Neil Clarke being a dork and doing anything he wants with absolute power. It really feels like this film was made for me.
Check out the trailer below!

I couldn't be more excited, and that's just one trailer! Who knows what else the film has in store for us!
Absolutely Anything hits cinemas on August 14th.