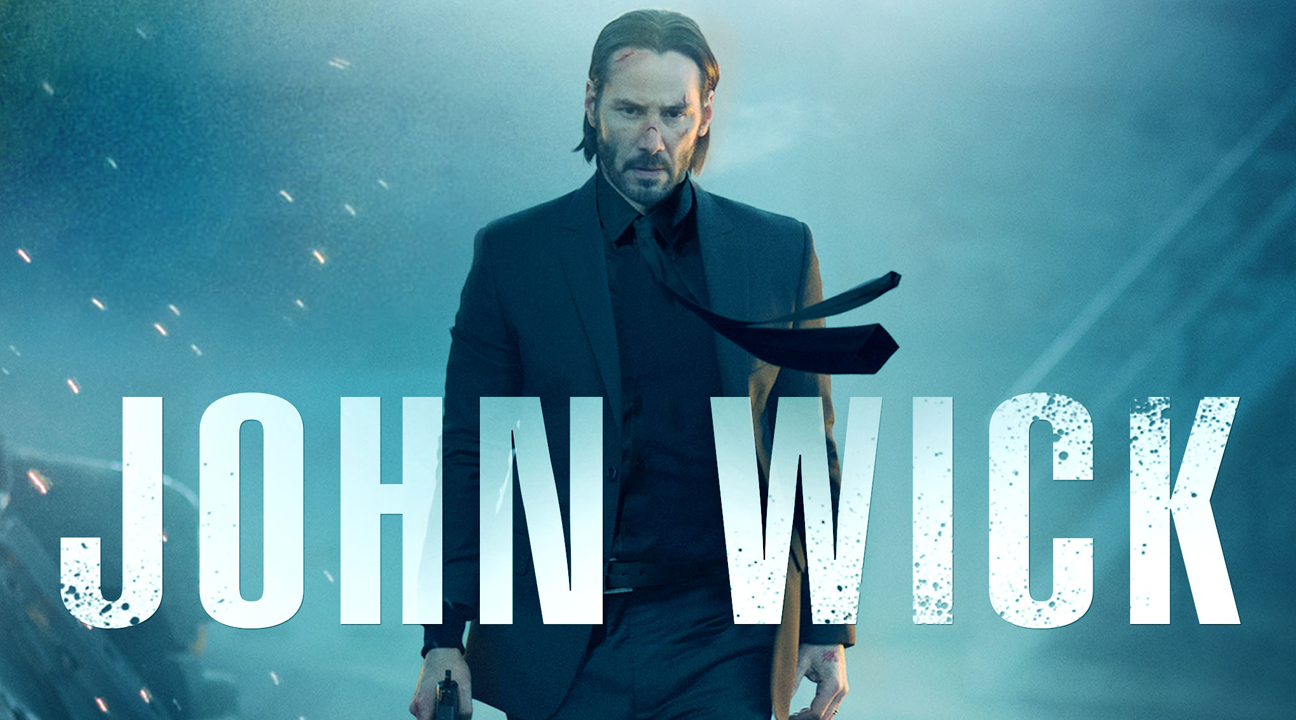 John Wick was a surprise that blind-sided everyone. It's a slick action film with Keanu Reeves in the lead role, directed by David Leitch and Chad Stahleski, who made their way through the film industry as stuntmen. Everything about it comes from a place of wanting a smart, driven action film that wasn't as bombastic as it was clever and well-choreographed, and now Lionsgate have announced that a second one is coming.
Keanu himself in interviews spoke very highly of the film and the experience making it, while the directors say they have "ideas for days" as to where a sequel could go. The original follows a former hitman named John Wick, played by Reeves, who seeks revenge on those who made his quiet retirement not possible. Both the character and the premise allow for strong expansion into the neon-lit underbelly of organized crime and hired killers.
Really though, it's all about seeing those action sequences. John Wick was a breath of fresh air in an increasingly stale macho action genre, and I've every faith the sequel will have more of the same!