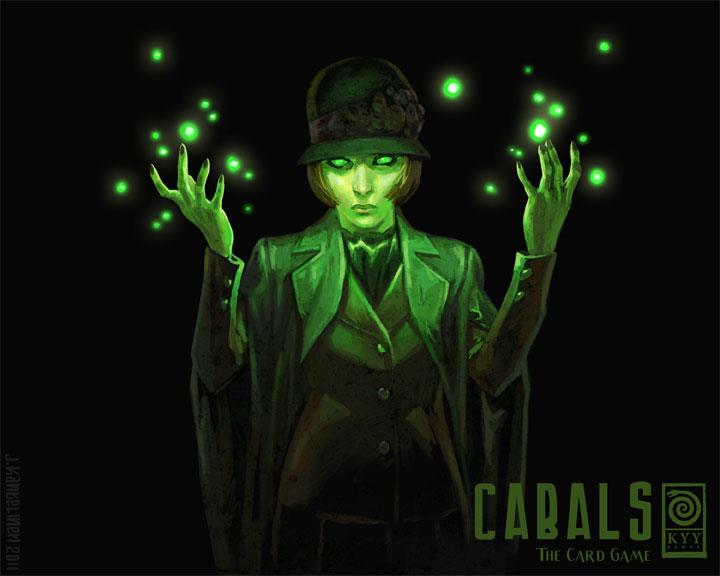 Cabals creator Mika Rosendahl and developers Kyy Games are currently running a Kickstarter campaign to take the digital card/board game to your table! The campaign is less than halfway at their goal, but there are still 18 days left on the countdown.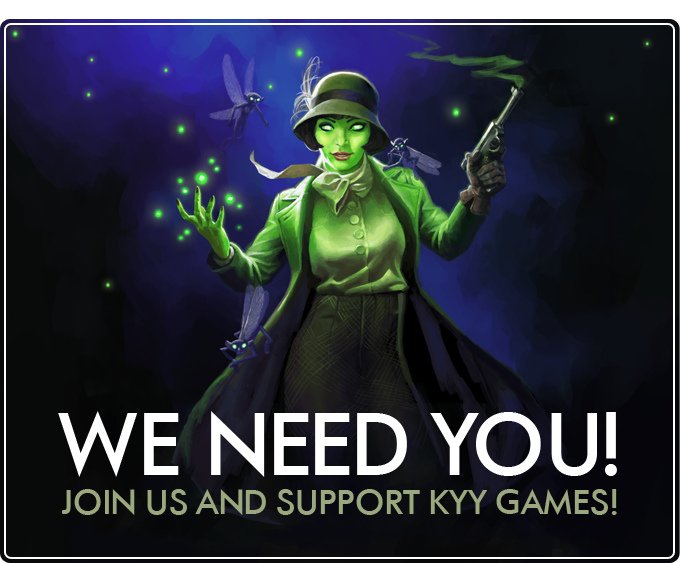 "The game takes place in an alternative universe, based in the 1930s, spiced with occultism, witchcraft, mesmerism and secret societies."
If you haven't heard of the game, Cabals is an online trading card game for iOS, Android and Windows devices as well as your browsers! In the game, players face off against each other or the computer, picking sides of a cabal to follow and using their unique cards to dominate the board and win.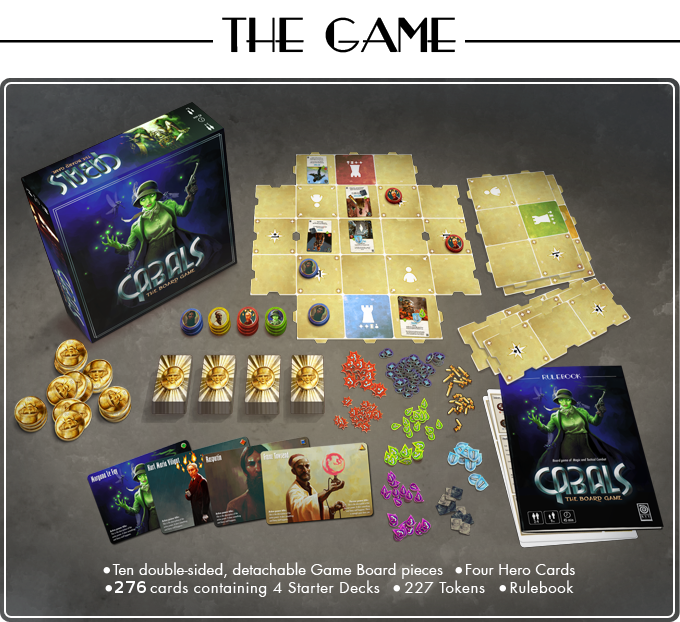 "In Cabals, the deck building strategy and deep meta game meets the tactical aspects of the game board. The basic game mechanics are intricate but simple. By controlling special resource locations on the game board you gain resources used to summon creatures and play action cards.
To win the game, your goal is to move one of your creatures to the opponent's stronghold. To execute this, you must manage your resources carefully, manoeuvre your units to correct locations and play action cards wisely." 
If you've yet to play the digital game, then we wholeheartedly recommend you give it a shot! It's free to play, if that's an extra incentive. The campaign aims to take the digital game and develop it into a tabletop board/card game and we'd love to see this come to fruition!
Editor-in-Chief, part-time super villain and hoarder of cats. If you can't find me writing, I'm probably in the kitchen!