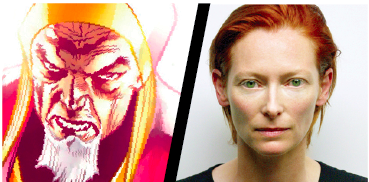 Tilda Swinton Is In Talks To Be Doctor Strange's The Ancient One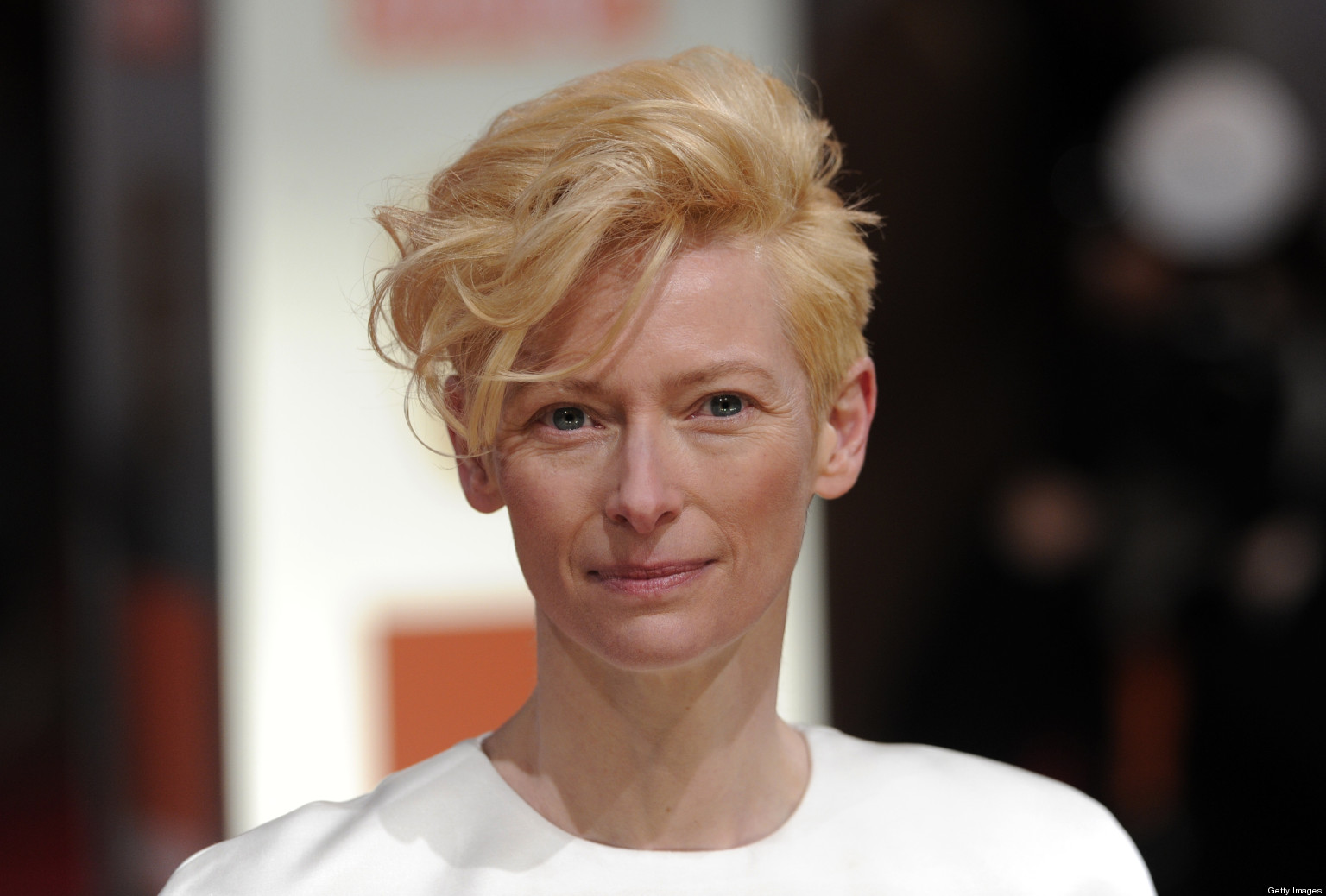 Over the last while we here at The Arcade have heard a few names popping up for the role of 'The Ancient One' in Marvel's Doctor Strange, with some of the more memorable actors in the running being Morgan Freeman, Bill Nighy, and Ken Watanabe. The Hollywood Reporter however, says that Tilda Swinton is now in talks for the role. 
With Scott Derrickson in the directors chair for Marvel's Doctor Strange and Benedict Cumberbatch playing the hero himself, seeing him alongside Swinton wouldn't actually be that bad.
Stephen Strange's mentor is originally (and generally) depicted as a wise old man, so it's no doubt both a surprising and interesting choice for role. The Ancient One is a Tibetan sorcerer who takes Doctor Strange on as an apprentice, teaching him how to control the magic that he ultimately becomes adept at. Swinton's a seasoned pro, with recent credits including Only Lovers Left Alive, Snowpiercer, and We Need to Talk About Kevin, so if she is cast, she'll no doubt knock this out of the park whatever direction they're taking the character.