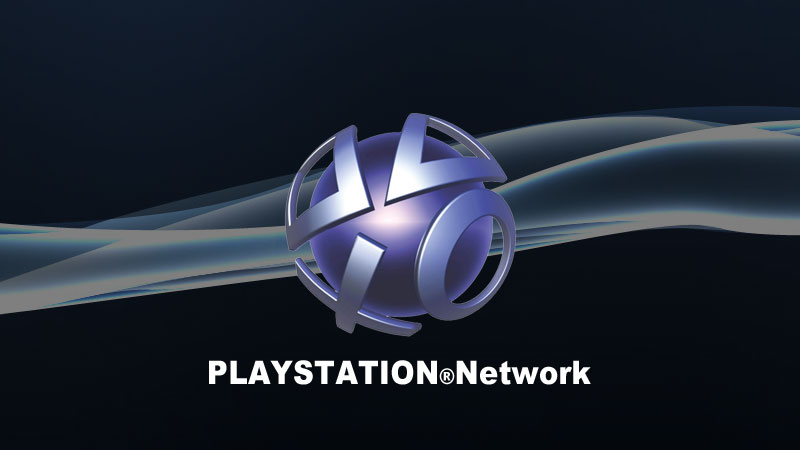 If the gamers on the Playstation Network were hoping for 2015 to start off better than 2014 ended, they've some bad news this New Year as it looks like Sony have been hit with yet more outages, as some users this morning have found themselves unable to log in.
The gaming giant haven't released much detail on the subject, other than to confirm that they're currently experiencing issues and that they have engineers working on it to resolve the problem.
With the cause unknown at the moment it doesn't look like we can expect too much reprieve from the PSN issues in 2015.