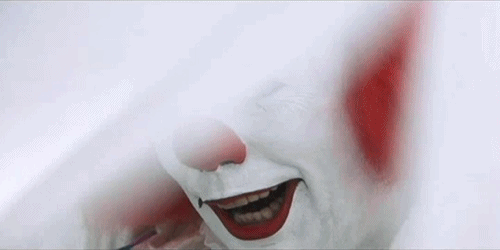 The miniseries that spawned both my deathly fear of clowns and spiders, simultaneously, is set for a movie adaptation with shooting beginning in 2015 on Stephen King's IT. Pennywise is coming for us in what's been confirmed to be a two-film behemoth with Cary Fukunaga (True Detective) set to direct the first film although not officially confirmed for the second.
No casting as of yet and while it's doubtful he will, I'm praying for a Tim Curry return to the roll that frightened a generation of children. One thing is certain and that's whoever is cast will have some incredibly large clown shoes to fill.
Casting is expected to begin sometime in the new year!