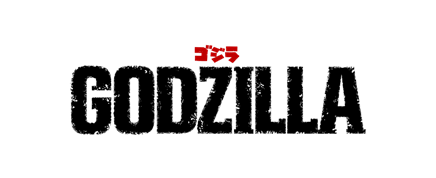 Prepare yourselves for the return of the King of Monsters, Godzilla is back in all his city smashing glory! Bandai Namco have proudly announced the return of the fearsome creature for PlayStation 4 and PlayStation 3 systems.
Have you ever wanted to be the famous monster? Lever a few cities and kill millions? Now you have the chance! GODZILLA has been developed by Japanese studio NATSUME ATARI INC – your goal as Godzilla? Level as many cities as possible and take out all those area's Energy Generators collecting the G-Energy as you go. Use your G-Power to power Godzilla which will not only increase the physical size of the beast but level up his defensive and offensive skills to boot. Players will also be able to control the use of the dynamic Movie-Style Camera Angle System – giving them a more dramatic and movie like gaming experience as they they face off against some of Godzilla's most formidable enemies like King Ghidorah, Mothra and Mechagodzilla.

To give players the full Godzilla gaming experience the game will feature multiple different game modes which will include A Diorama Mode which allows players to create their own diorama of Godzilla's destruction – a disaster art if you will, Mission Mode in which players must wreak havoc over 20 different stages of play and lastly the King of Monsters mode where players and their Godzilla must fight their way through Godzilla's most formidable enemies in order to rise to the top of the food chain and take that throne to be officially names the King of Monsters.
"Godzilla has had a long history and is one of Japan's most famous and massive pop culture exports that have entertained millions of people for generations in the West! We're happy to continue this great history by bringing the GODZILLA videogame for PlayStation®4 and PlayStation®3 to fans in our territories. Let the countdown to rampage and larger-than-life battles begin!" Herve Hoerdt, Vice President of IP Strategy at BANDAI NAMCO Games Europe.
GODZILLA has been slated for release on PlayStation 3 and Playstation 4 systems in Europe in summer 2015.