Banjo Guy Ollie – Dr. Wily Theme Megaman 2
Nothing says sociopathic robotologist like the Dr. Wily theme from Megaman 2! Banjo Guy Ollie brings us another new video, dedicated to the maniacal mastermind hellbent on destroying Megaman!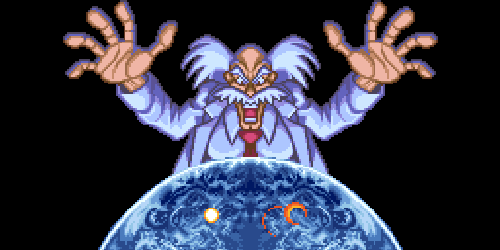 Albert W. Wily appeared in the first Megaman game as the friend and partner of Dr. Light – together they created robots to help mankind but Wily grew bitter about Light becoming the face of the work. Wily turned the robots against mankind and game after game attempted to thwart his old friend and destroy his nemesis Mega Man!

Editor-in-Chief, part-time super villain and hoarder of cats. If you can't find me writing, I'm probably in the kitchen!