Otaku Digest: Top 6 Anime Opening Themes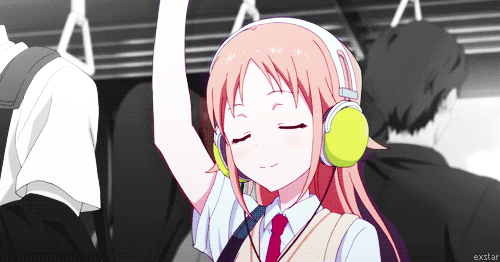 Anime is known for many things, crazy characters and imagery, epic mind messing story-lines and gravity defying hair but if the opening theme does not kick some serious beats then it does give the viewer a first impression that perhaps this anime is not worth watching at all. A bit "Don't judge a book by its over" but it is a piece of the anime culture. Opening themes for anime are a staple now where even if the anime did not resonate with the viewer the opening theme sure did.
Now we dive into what can only be called the epic sounds of anime. I have chosen my top 6 anime opening of all time, I chose top 6 because I could not narrow it down any more than that. If you disagree with my choices or feel something else should have been on the list let me know in the comments. For now here are my top 6 anime openings of all time.
#6 – "Logos Naki World"- Hellsing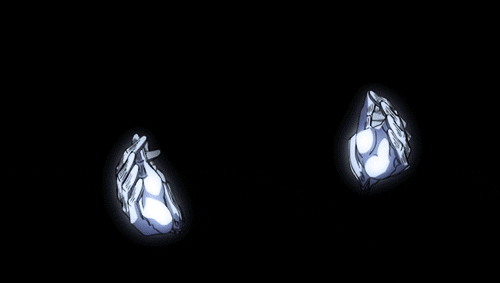 Translated as "A world without logic" it was the perfect opening theme for such a dark anime. Its sweet sombre tones rain true to the story and feel of the anime. The track was composed by Yasushi Ishii who composed quite a bit of the OST for Hellsing. It is the perfect song for planning mischief and sipping cocktails.
#5 – "Rage On" – Free!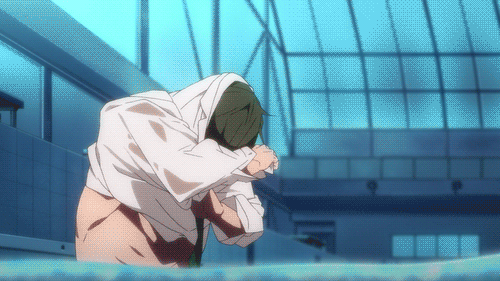 A complete 180 from the last entry, "Rage On" was performed by Oldcodex for the opening theme of Free! Iwatobi Swim Club. This opening theme is the perfect opener for this slice of life anime, obviously the amazingly drawn young men to help but it is a piece of pop art that suits the happiness and tone of this anime perfectly with its bright and inviting imagery, needless to say after watching the opening you know why this anime is dubbed "swimming anime". Although a newer release than most on this list it has earned its spot at #5.
#4 – "Duvet" – Serial Experiments Lain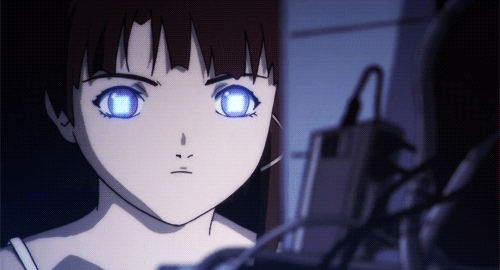 This anime is finally beginning to be realized as the gem it is. Released back in 1998 it was before the major social network boom we have today. A true mind bender of an anime it takes what you perceive as reality and warps it. The opening theme "Duvet" is no different, performed by British Band Boa. The intro may be sombre but coupled with the opening visuals of the two Lain personas it gives a little look into the mind altering warp you are about to watch. It's an anime you do not want to miss
#3 – "Inner Universe" – Ghost in the Shell SAC AND "Again" – Full Metal Alchemist Brotherhood
Yes technically I am cheating by having a tie for the third slot here but can you see the predicament I have? First you have "Inner Universe" from the true anime classic Ghost in the Shell: Stand Alone Complex.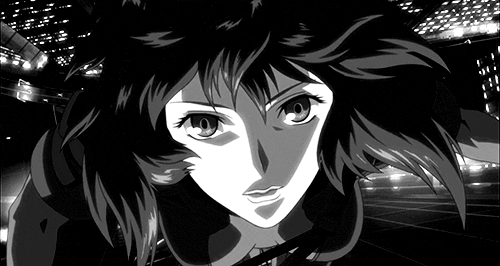 This can only be described as a musical masterpiece, you could many a track for the opening of this anime but none would suit it as much as "Inner Universe". The song is as complex as the anime it belongs to. For this song there has been a combination of Russian, English and Latin with the mix of tech behind it. Just like the anime this opening is as futuristic as it gets.
Then we have the ever popular reboot of the amazing Full Metal Alchemist: Brotherhood opening theme "Again". Compared to the original series where there was some good opening themes too none of them compared to this mellow building song. It beautifully accompanies the opening imagery and builds where needed letting us know this will be no drama-less anime. It is a true testament to the Elric brother's journey and the many adventures they encounter. From their loving and horrifying childhood to their adventure filled adolescence. Both themes have earned their place in the number #3 slot.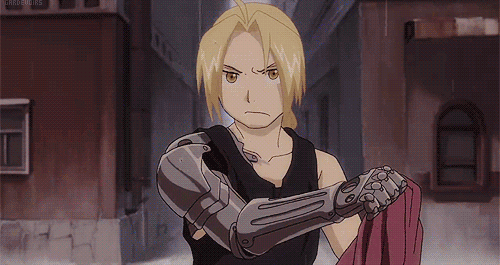 #2 – "Tank" – Cowboy Bebop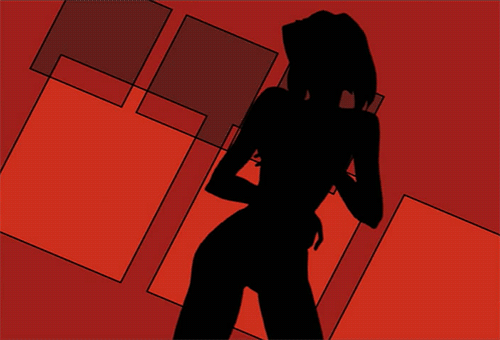 My all-time favourite anime. It is a true classic and its opening theme is no different. Written by Yoko Kanno and perform by the Seatbelts "Tank" is for the most part instrumental highlighting all the jazz that accompanies Cowboy Bebop – the all-embracing alto saxophone highlights the bongo drums and double bass perfectly. From hearing this opening you know you are in for a bumpy ride cowboy. Although not much spoken word is used this opening has one of the most famous opening lines.
"I think it's time to blow this scene.
Get everybody and their stuff together.
OK, three, two, one let's jam."
Although it is my favourite anime and has probably one of the most famous and outstanding of opening themes even it is surpassed by the number 1 entry.
"Seid ihr das Essen? Nein, wir sind der Jäger!"
#1 – "Feuerroter Pfeil und Bogen" – Attack on Titan

Need I say anymore? Not only did this anime dominate the anime charts last summer but the opening theme could be heard for miles – I still have it as my ringtone and everytime it goes off that same feeling of "Awwww ya" comes swirling back. The song itself is a piece of art keeping the German and Japanese aspects as clean as possible. The song has so much build you cannot help but be injected with the need to fist pump the air or jump up and scream that opening line. This opening theme is the closest to perfection for an anime we are ever going to get – unless season 2 has aims to beat it.