Make Way for Giovanni – Team Rocket Does Aladdin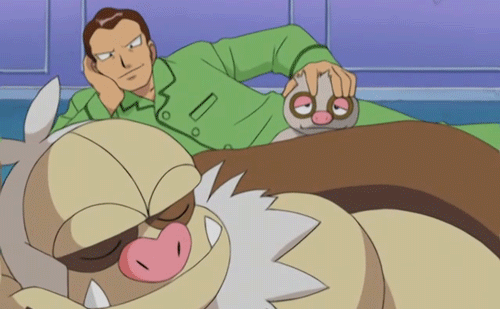 In what has to be one of my favourite videos that I accidentally stumbled across while searching for Pokémon gifs (because I gotta have 'em all) I came across this video made by Team Rocket AZ. The video which isn't the best of quality is a fantastic take on the classic 'Prince Ali' song from Disney's Aladdin but swap out a genie toting street rat for a sadistic Gym Leader and head of the illegal organisation Team Rocket and you get Giovanni.
The group are looking into reshooting the video with bigger plans in mind, I hope something becomes of it and in the meantime you can enjoy the video below – it works… it works so well that this is going to be running the song course in my head for a week!

Editor-in-Chief, part-time super villain and hoarder of cats. If you can't find me writing, I'm probably in the kitchen!