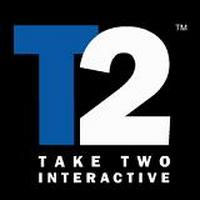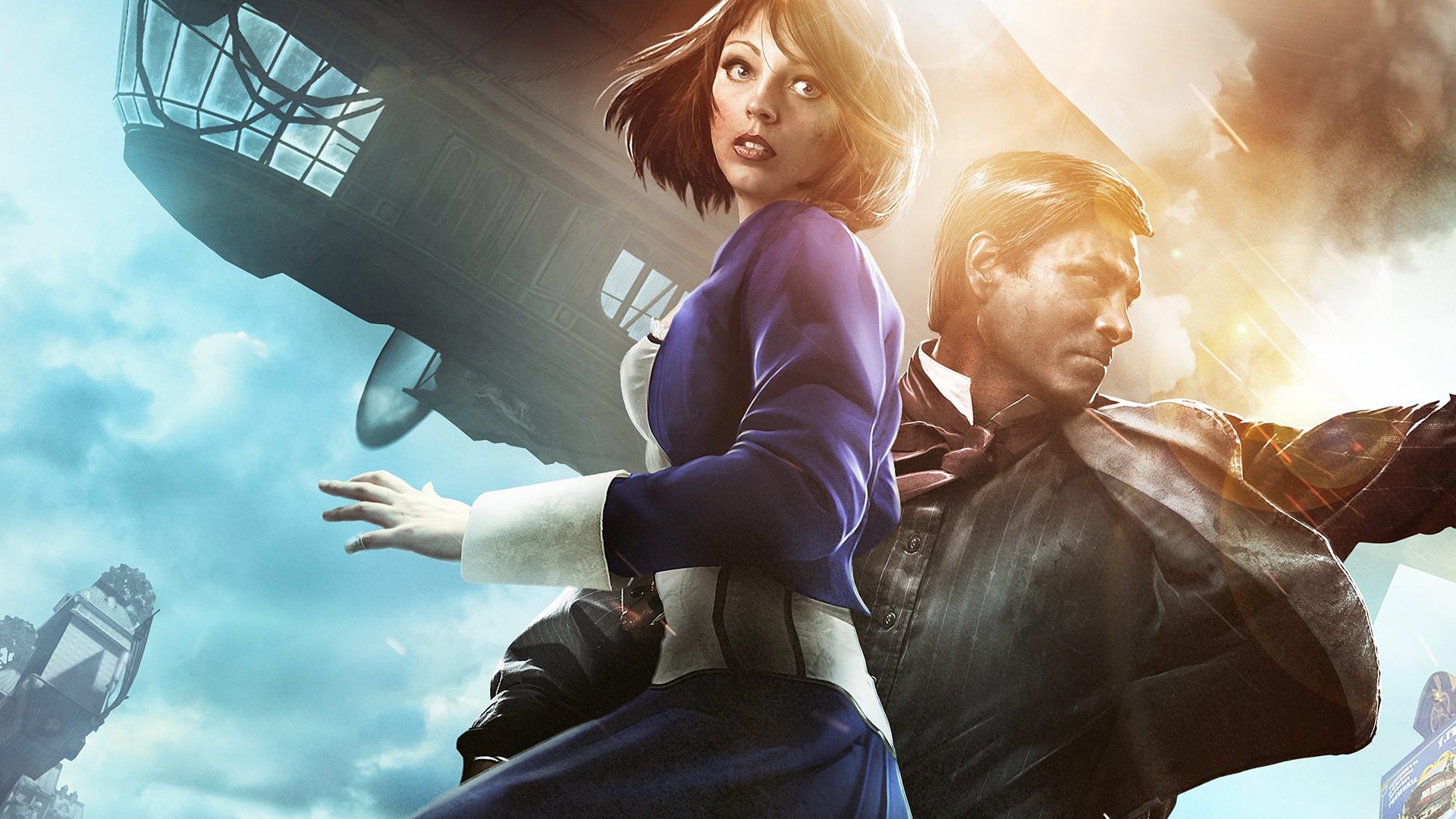 After the closure of Irrational Games, we learned that while Ken Levine would no longer be involved in the series, it would continue on in some way. The rights were still Take-Two's property, and many fans wanted to know just what is in store for the franchises future.
Well now we finally got an update recently, as Take-Two CEO Strauss Zelnick spoke out about the future of not only the Bioshock series, but also the Red Dead series. Speaking at the Cowen and Company analyst conference Zelnick spoke out about the future of  these series, which Gamespot obtained various comments on.
When asked about the Bioshock series Zelnick said "We haven't given any color on how you should think about it yet except we do believe it's beloved; we think it's important [and] certainly something that we're focused on; something 2K Marin will be responsible for shepherding going forward. I don't want to say much else except to agree with you. I think there's a lot of upside in that franchise."
Speaking on the subject of the Red Dead series, Zelnick stated "I pretty much know the ones that I can assure you are permanent. It's obvious that GTA is a permanent franchise as long as we keep delivering this incredible quality; it seems quite obvious that Red Dead is a permanent franchise."
While its certainly good to hear that another Red Dead title is coming, its not going to surprise anyone,seeing as how well Red Dead Redemption sold. The most interesting and reassuring news comes from the fact that we know that 2K Marin will will be  looking after the Bioshock series, as a number of developers there were responsible for Bioshock 2. While some fans may find this news disappointing seeing as badly that title was received, I am just glad its in the hands of a development team who understand and appreciate the series.