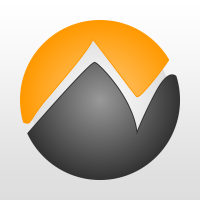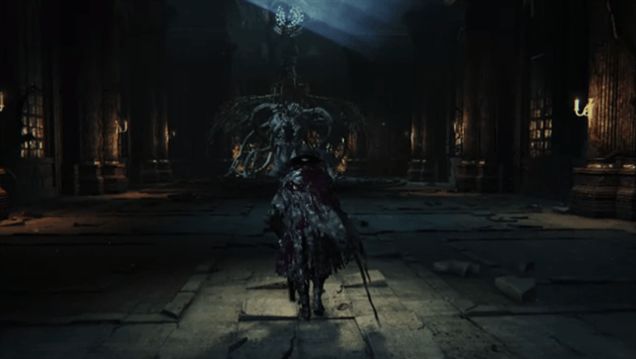 With the successful release of Dark Souls II, developer From Software certainly seem to be just making all the right steps as of late. We already knew that the developer was working on a new project titled "Project Beast" for some time now, but recently NeoGaf  have found leaked footage that possibly points to another title in the Souls series, or what we can expect from Project Beast. The footage shows off a third person combat action game, very similar in tone and game play to the Souls series. We see Souls type combat and even a fog gate, though it does look a little different. 
The big difference however is that the trailer features what seems like a shotgun weapon, something never seen in the Souls franchise. Many people have theorized that this may be a sequel to Shadow Tower, a old From Software Title which did indeed feature guns. Whatever the case this news has not yet been confirmed by From Software so this trailer may just be a fake or something different entirely. We will soon enough at E3.
You can check out the official NeoGaf forum post here!
Project Beast is in development exclusively for PS4.