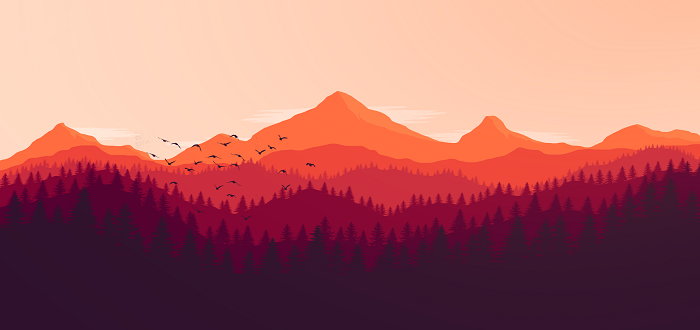 Campo Santo is a new indie development team that popped up last September, with notable key figures being Sean Vanaman and Jake Rodkin (writers of The Walking Dead), Nels Anderson (Mark of the Ninja) and Olly Moss (graphic artist). It's been some time since we have heard anything in terms of games in development but today we finally got a name and some concept art for their latest mystery adventure title; Firewatch.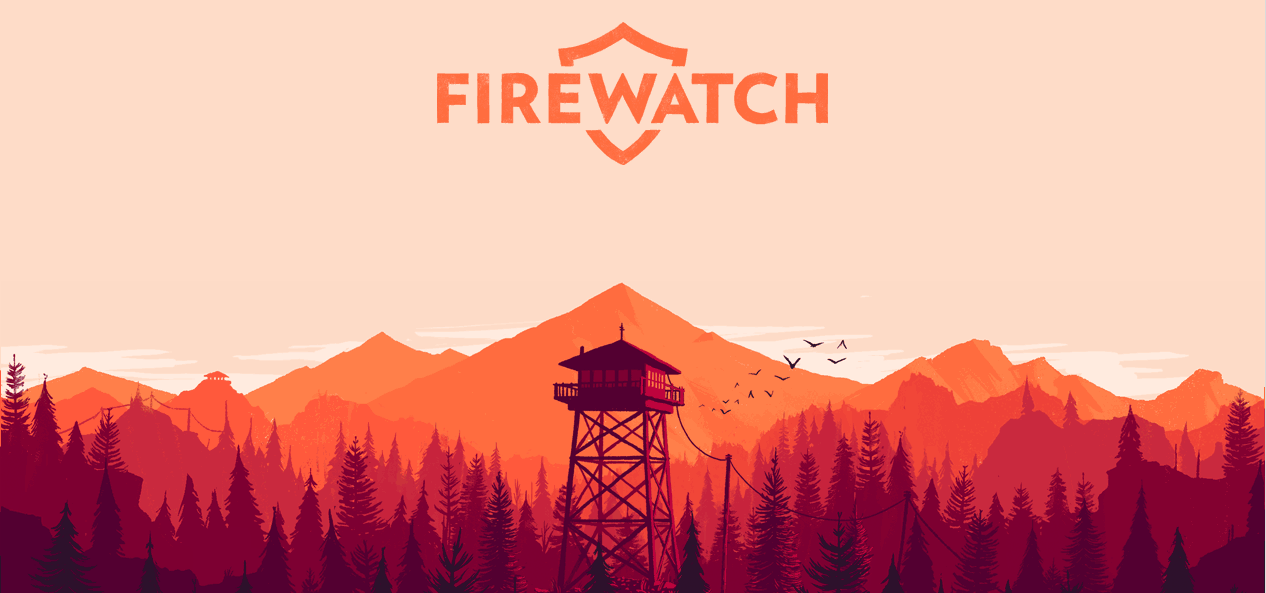 The games story will center around Henry, a man working as a fire lookout in the Wyoming wilderness. His only connection to the outside world in his lonely outpost is a supervisor named Delilah. You contact her through a handheld radio but other then that your on your own. You continue to explore the area around the tower, facing questions and making choices that can build or destroy the only meaningful relationship you have. As you can see the game has the unique style and vision that Olly Moss is so famous for, and personally I cannot wait to see more of the title over the coming months.
The game is being released on Windows, Mac, Linux and consoles if possible. No release date has been set in stone, but the team are gearing for a possible 2015 release.
For more information visit the official site!