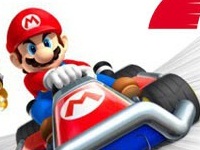 How many of us have actually fantasised about taking part in a video game?! Since I was a kid I've dreamed of being a part of an epic quest from the Final Fantasy series or tackling level after level in a mind bending puzzle platformer but taking part in a Mario Kart race was never our top priority…until now!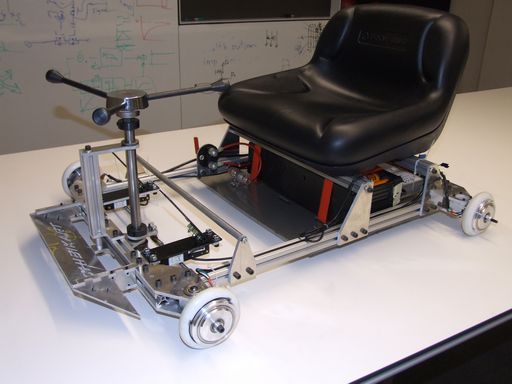 Charles Guan, an MIT student, has taken the pint sized karts from the game and made them a possibility (shell firing to be added at a later date we hope). Speaking with Gizmodo, Guan said that it took him just three weeks to construct the kart and test it and cost him $1,300 to build his very own racing mini machine. The kart is powered by a battery he was given so it didn't factor into his budget but he estimates getting your hands on something like it could fetch $400 but the one he used isn' available on the market!
Specs for the Kart: 
• Frame size: 34″ by 18″
• Motors: Custom-wound and packaged direct drive hub motor, 300W peak each
• Wheels: 100mm 87A skate wheels
• Battery: 32v 9Ah lithium iron phosphate pack
• Controllers: 350w-class Mysterious Chinese Sensorless e-Bike Controllers ("Jasontroller")

Detailing everything from his first steps to the completion and specs of the kart, Guan has blogged every step of his construction so if you have some engineering skills, money and can follow complex (complex to us!) instructions then check out the blog!
If you're sat at home and feel the sudden urge to build your own kart prepare to spend nearly $2,000 (that's €1,536.92 according to today's currency markets) but from the moment we saw it all we can think of is…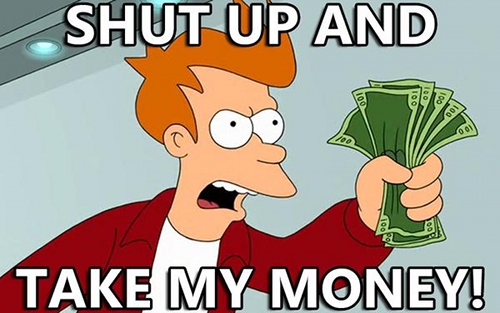 Editor-in-Chief, part-time super villain and hoarder of cats. If you can't find me writing, I'm probably in the kitchen!