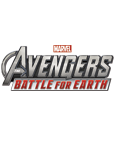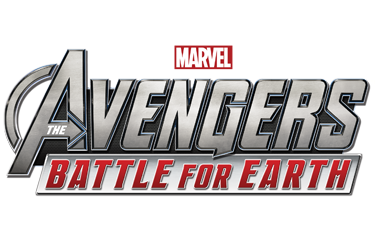 How often have you dreamed of possessing super powers? Stopping villains, rescuing victims and saving the world from doom! Well it seems the reality of that is coming one step closer as Ubisoft are teaming up with Marvel Entertainment to bring us 'Marvel Avengers: Battle for Earth'. 
Speaking about the game, VP of Sales and Marketing, Tony Key said "We are excited to team up with Marvel Entertainment to bring some of the most iconic comic book characters from the Marvel line-up to life in motion-gaming…Fans of the Marvel universe and superhero games are going to love the extensive combinations of characters, motion-controlled moves and competitive gameplay."
Marvel also appear to be quite stoked about the prospect of the game, "Partnering with Ubisoft is a big part of that ongoing movement. We are confident that Ubisoft's talent matches Marvel's own commitment to making the Avengers: Battle for Earth the best in the motion-controlled gaming category".
The game will feature 20 characters from the Marvel Universe including Avenger favourites, Thor, Hulk, Iron Man and Captain America. Developed for both the Xbox Kinect and WiiU, there has been release date for the game but we'll be sure to keep you posted!
Editor-in-Chief, part-time super villain and hoarder of cats. If you can't find me writing, I'm probably in the kitchen!