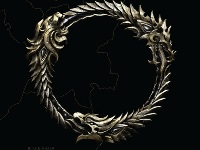 Ever since those days so long ago, when I first played Morrowind, I have dreamed of a multiplayer Elder Scrolls game. Well either I'm still dreaming (or my Editor hit me over the head!) or its happening! Earlier some leaked screenshots appeared and now a trailer has been posted. This is happening people and probably a lot sooner that we think. Looks like they have been developing this in secret for quite some time.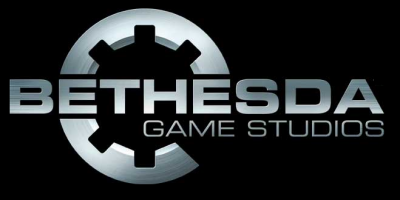 Set in a time a millenium before the events of Skyrim (approximately 2E 530 in case you're interested), a time when Daedric Prince Molag Bal is attempting to absorb all of Tamriel into his demonic realm.
No release information has been released as of yet, but we will keep you posted.