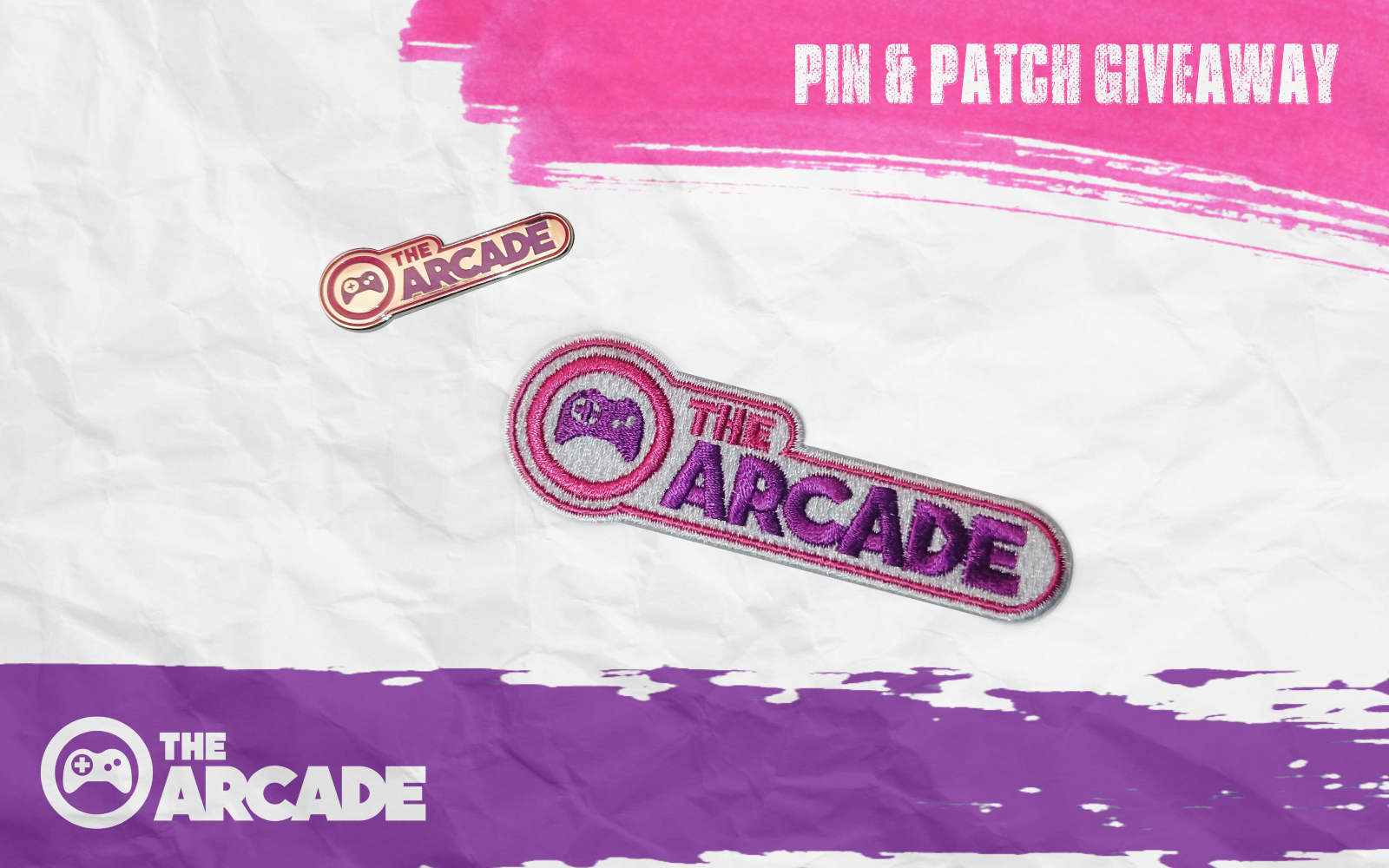 The-Arcade March Giveaways
We have a couple of giveaways announced and planned for March. We'll drop all the links here and will announce the winners on this post too!
Want to enter? Just follow the details below and keep an eye out for more giveaways to come this month.
Sapphire Diamanté Dice Set
Win an awesome Sapphire Diamanté Dice Set thanks to our friends at Dakota Irish!
Sapphire Diamanté Dice Set Giveaway
Pin & Patch Giveaway
Be one of the first people to get your hands on an Arcade pin & embroidered patch. Entries close on Monday March 8th
WandaVision Prize Pack
We have some Funk Pop figures based on WandaVision and our friends at Sub-City Comics have giving us a copy of Marvel-Verse: Wanda & Vision too. Entries close March 12th.
Be sure to check back in for even more giveaways in the coming weeks.