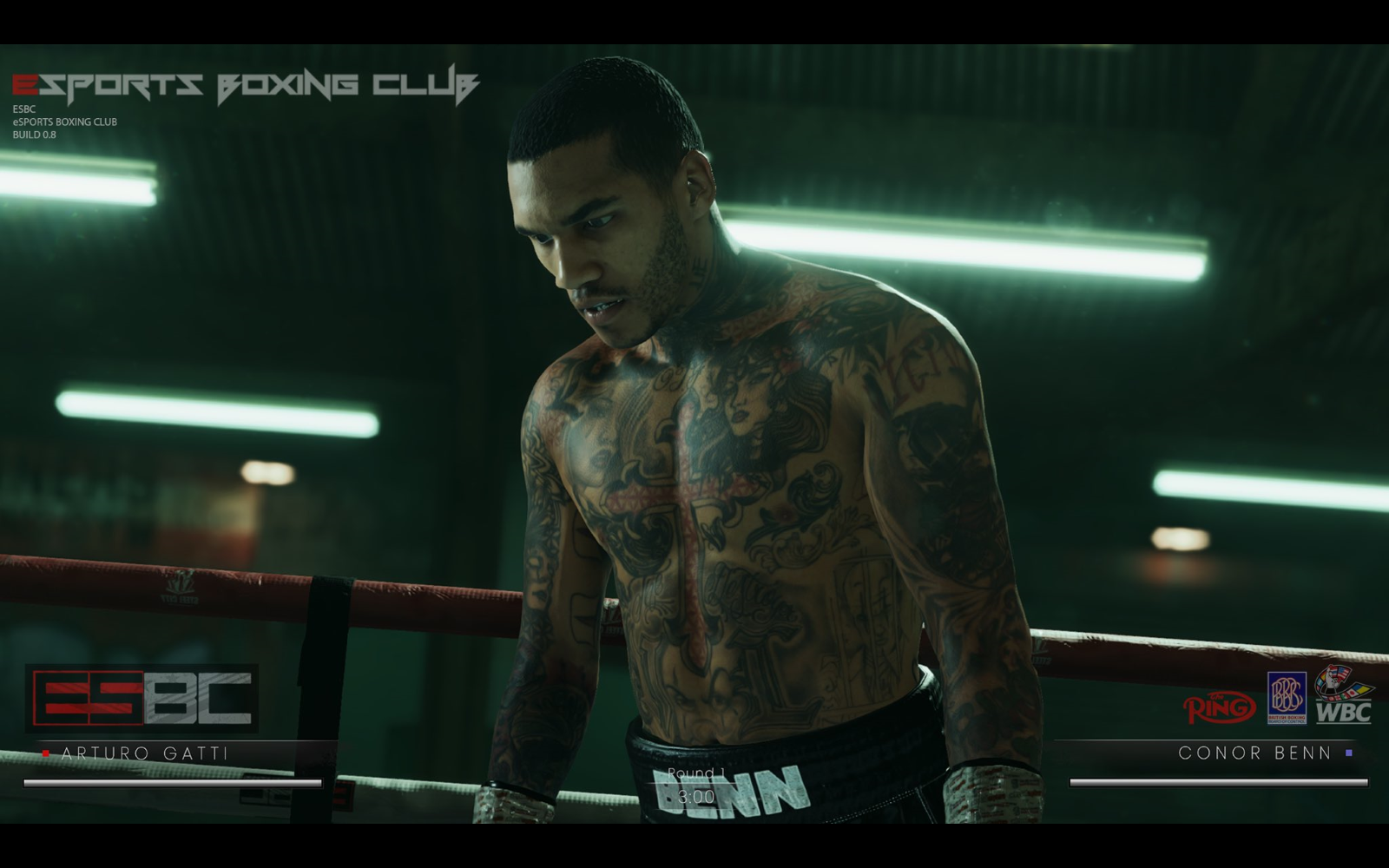 Stunning Gameplay Footage Revealed For New Boxing Game – eSports Boxing Club
It's been nearly a decade since any major boxing title has released, but a small independent studio is currently working on one. The game is called eSports Boxing Club and will be developed by Steel City Interactive, who are aiming to release the title on early access this Summer. The game is planned for  PC, Xbox and PlayStation consoles, but no official launch date is known just yet.
Gameplay
This is a photorealistic boxing simulation, with Ten24 co-developing the graphical and motion capture side of the game. Boxers are scanned in 8K, while their movements are mo-capped to add realistic movements. With a number of features announced, like a heart rate system, that allows an adrenaline boost to be untilised by players. Boxers can duck, dive and dodge incoming shots, while combining punches with your movements to hit with impact.
You can play through a career mode with a real or created fighter, sign to promoters and even fight for national and international belts, like the WBC title or even be crowned Ring Magazine Champion. There is even the inclusion of female boxers. More info on the modes is still to be announced.
Although still in alpha form, eSports Boxing Club is planned as an ongoing project, with gameplay additions, roster updates and mode inclusions over its lifetime of release. Check out the stunning alpha gameplay footage below.
Current Roster
There have been over 65 announcements for the game so far and there are over 100 named fighters, promoters and cutmen to be included in the release. With a mix of boxing legends like Sugar Ray Robinson, Joe Louis and Jack Dempsey, former world champions, decorated fighters and new up and comers, there are plenty of top names already attached. 
There was a roster announcement in March, with another planned for April. There are a number of male and female fighters announced so far, which you can check the list of confirmed list of name here. 
The small independent studio is only around 15-20 people, but have a very promising title on their hands. With it being a smaller team with a lower budget, the early access route and continuous updates, is a solid plan. 
For more on eSports Boxing Club or to give feedback, check out their website or social pages, via Facebook, Instagram and Twitter.