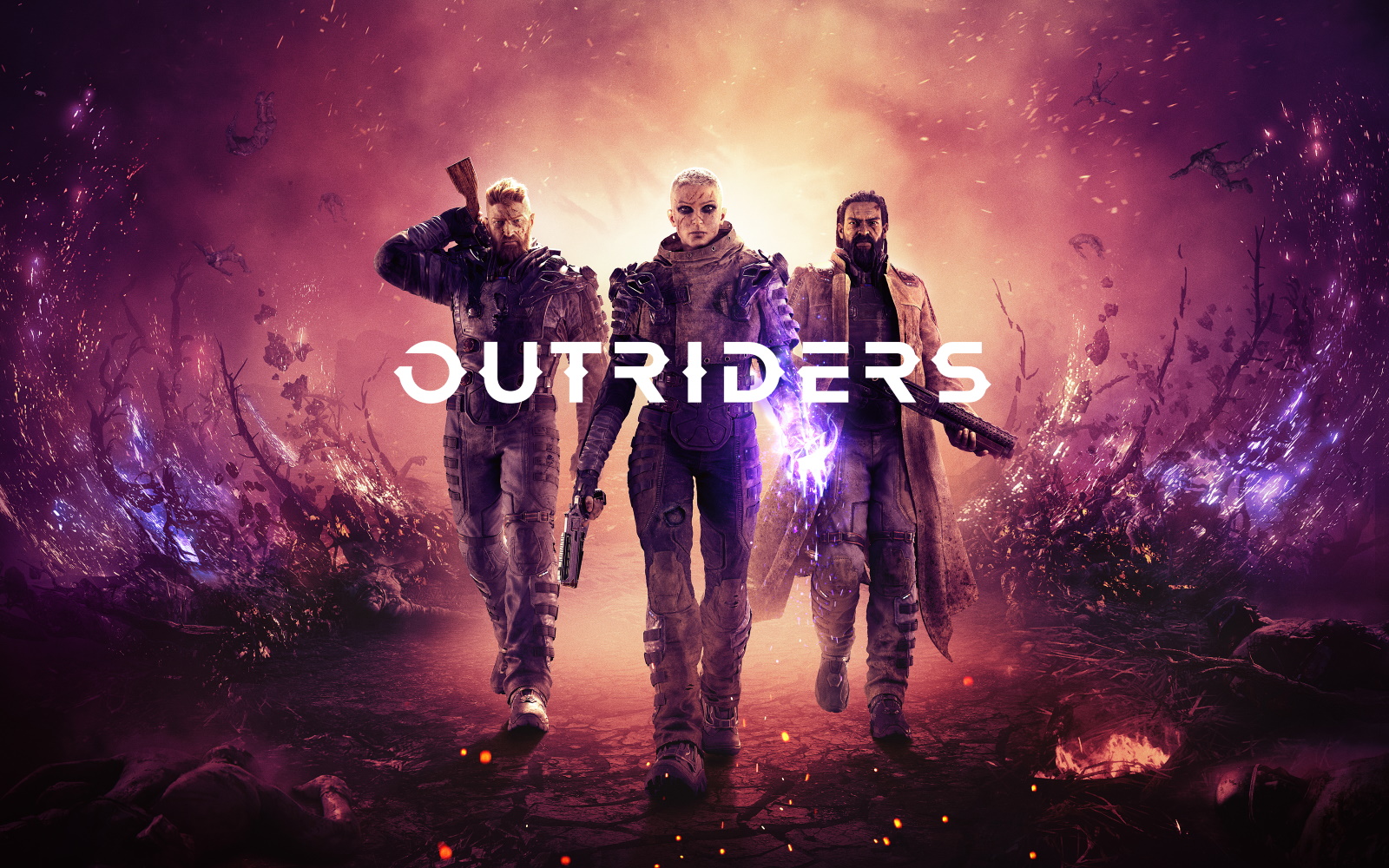 Outriders is a 1-3 player, drop-in-drop-out, co-op shooter, set in an original dark and desperate sci-fi universe. Outriders combines intense gunplay with brutal powers, an arsenal of increasingly twisted weaponry and gear-sets, as well as a compelling, personal story. But it aims to keep the action intense, as it encourages you not to hide, but to get stuck into combat. It will see you use your powers against the enemy in order to heal too.
Demo and Delay
The team at People Can Fly took to Twitter last week, to give an update on the release of the title. What was earmarked for a February 2nd release, the team have decided to push the full release to April 1st.
There will, however, be a playable demo for Outriders and it will be available from February 25th. The demo will give you access to the first few hours of the title and allow you to play as all four classes, in both single or co-op modes. Better yet, your progress will be brought across to the full title, upon release.
An important update regarding Outriders. pic.twitter.com/HHZrq5GIik

— Outriders (@Outriders) January 6, 2021
You can pre-order Outriders now for PC, PS4, PS5, Xbox One, Xbox Series X|S. Coming from the team that made Bulletstorm and Gears of War: Judgement, People Can Fly, it's being published by Square Enix.